Coronavirus threat is real and has the governments around the world worried about the wellness and safety of their citizens. To educate adults about the precautions and measures they should take is competitively easier without panicking them, but to educate children about the threat is way harder and at the same time more significant, too.
In a rather creative social initiative, the Indian government has launched a comic strip depicting the threats and prevention for Coronavirus. This booklet is especially for our little ones who enjoy comics and tend to learn from them quickly.
This initiative is a joint effort of Government of India along with Dr. Khaiwal (PIGMER), Dr. Mor (Panjab University) Chandigarh, and many others from across Chandigarh, New Delhi, WHO and NCDC.
Scroll down if you want to grab some important information about this deadly virus. And, yes, don't forget to share it with the kids in your school and family.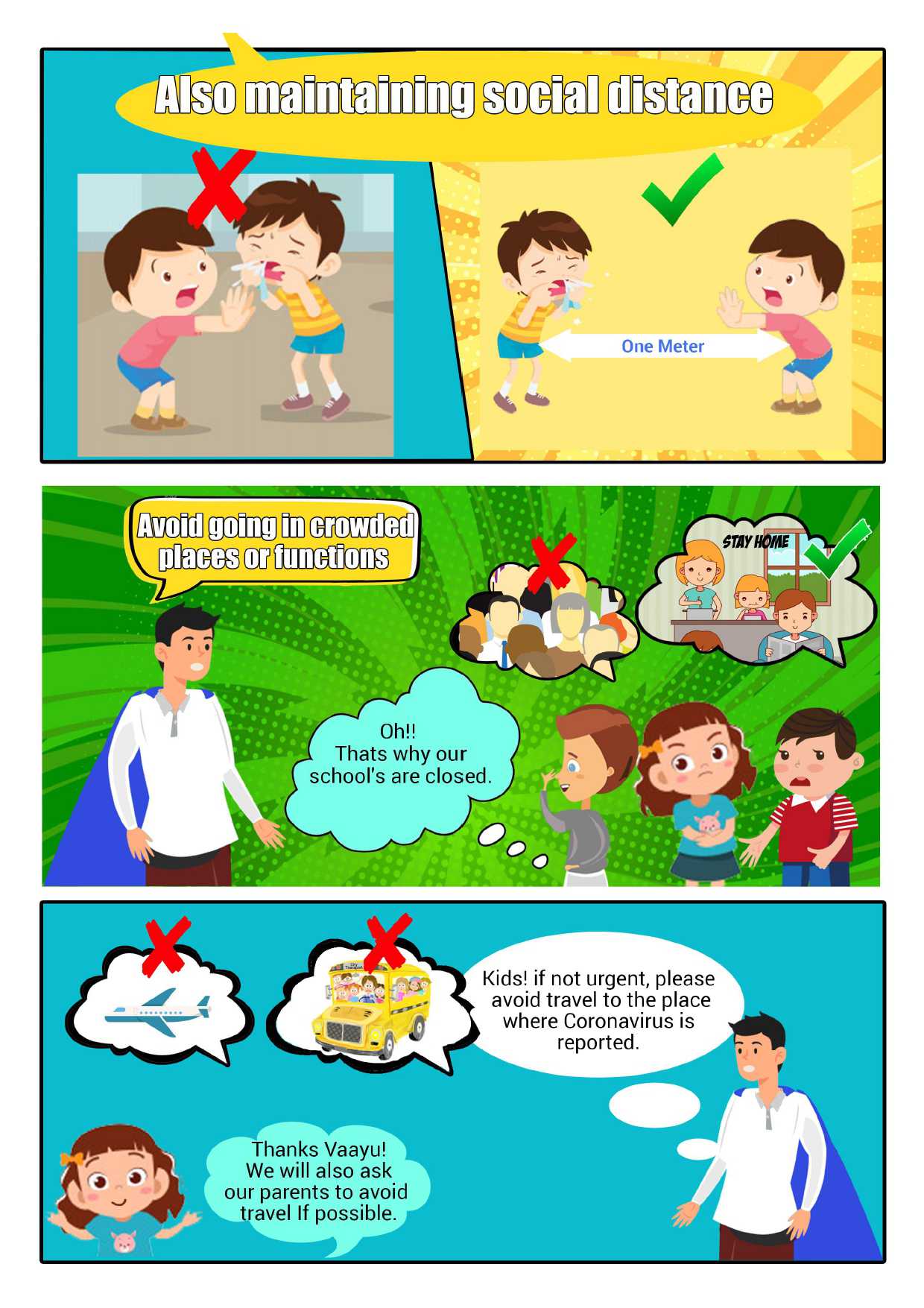 Source: PGI
Image Courtesy: Google