From "got no time' to "there's a lot of time", COVID-19 has completely changed our lifestyle. And, the kids deserve more appreciation than ever for accommodating to the scenario with not only patience but with so much thoughtful conscience. Besides School-From-Home, they are also engaged in various other activities, far away from just killing time.
Natalie Long of LONG Creations, a Canadian Graphic designer and mother, understood this and hence, recently broke the internet with her creation "My 2020 COVID-19 Time Capsule." It's a keep-sake-like worksheet, compiling 11 pages, that lets children record experiences from this unprecedented time.
It was an idea that popped in her mind for her kids. When she uploaded it on her Facebook page, it went viral in a bat of an eye. "I woke up the next day with thousands of messages because I posted it to Dropbox, and it crashed from the number of people who tried downloading it overnight," Long said. The worksheet includes activities like 'My Favourites', 'Feelings,' 'Special Events Celebrated', and much more.
In fact, Long believes this is an activity for everyone. While the sole purpose was to engage kids as they fill in their memories for the future, it also became a catalyst for addressing mental health. She shared, "It's something that I wanted to do for my daughter to help process how she's feeling and how she's dealing with this all. To try to explain things and have a conversation and talk more about what's going on around us."
The content of the slam book includes:
-All about my Grandma
- All about my Nana
- All about my MUM
- All about my Nanny
- All about my Granny
- All about my Gram (and Grams)
- All about my Mimi
Here are a few pages to give you a preview of what it looks like: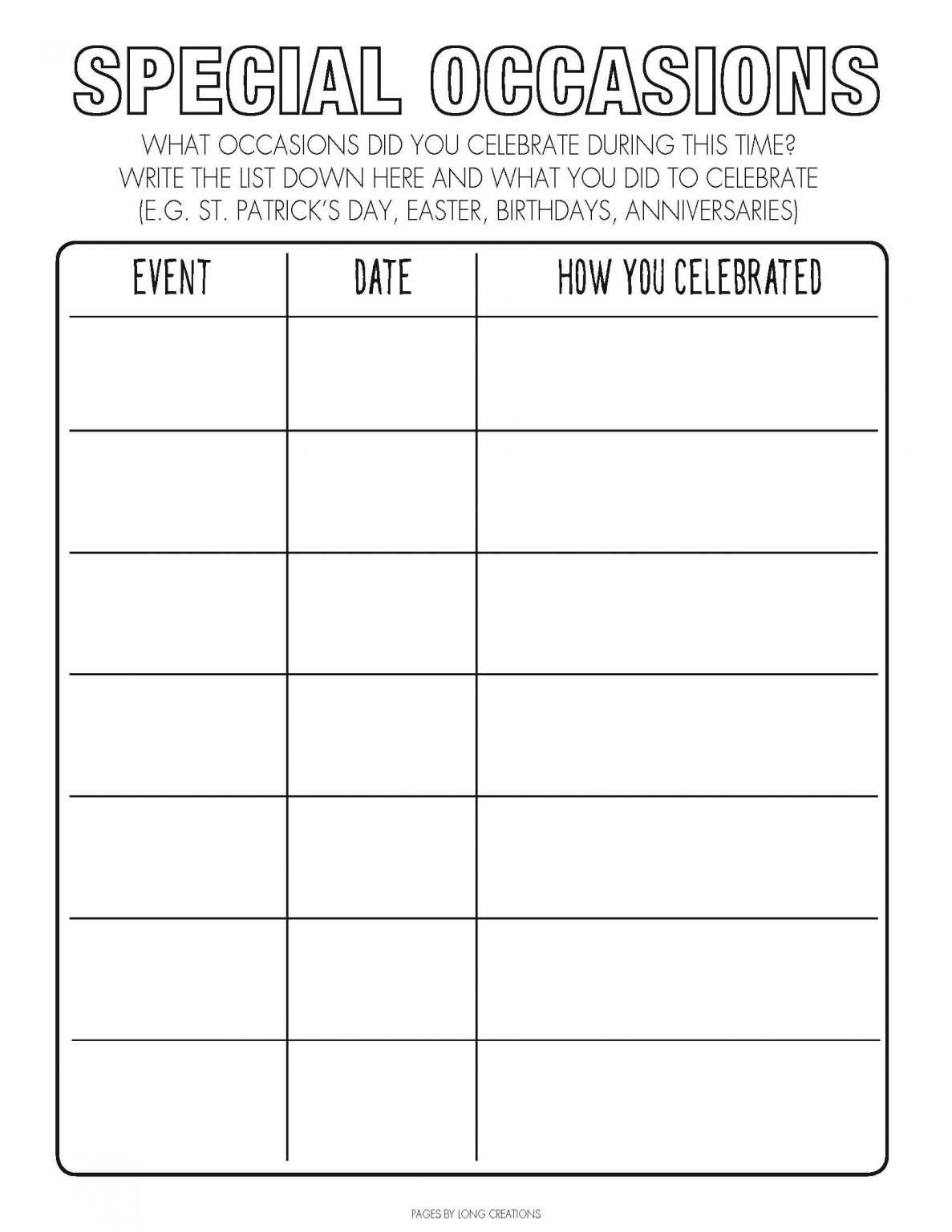 ScooNews is in awe of human-helping creativity that is blooming all around the world. This memory-keeping workbook is an engaging activity for both kids & adults. You can download Long's COVID-19 Time Capsule booklet for free here!