Mini Korman, a teacher in Kerala, follows a treacherous path of 17 km every day on foot to reach her students. From Agambadam to Ambumala, a tribal settlement in Malappuram district, Mini goes through the thick unpredictable forest where she finds all sorts of dangerous wildlife. But none of that scares her enough to quit and stay true to her mission of teaching.
"Once I saw tiger cubs on the path. I thought they were kittens but later realized that they were tiger cubs. I turn back whenever I see pythons or tigers in my path," she told The News Minute.
Mini is a single teacher at a school, which is among one of the 270 schools of such kind in the state. The villages she's currently teaching to and the school she's associated with did not have electricity when mini initially joined but she made sure her students get what they are promised. Over the years, her efforts and determination have, in fact, made the parents of her students understand the value of education.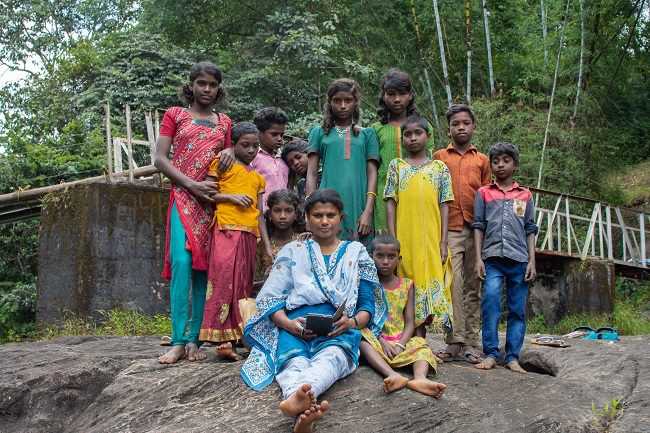 COVID has brought forth many such stories showing how educators are going beyond their way for their students. The least we can do is respect them, appreciate their efforts and try to provide them with some resources so educators like Mini Korman have it a bit easier.