Just before the country went under lockdown, Surat-based school teacher, Tulsi Patel, travelled to his village along with his family. As many events unravelled during the period, he and his wife decided to dedicate their house walls to Corona-warriors and the migrant workers, who went through deep suffering.
Tulsi is a 47-year-old drawing teacher by profession at the Jeevan Bharti School, Surat. After a few days of being stuck at his village, named Pathakwadi - a non-descript village in Tapi district of Gujarat, he and his wife decided to draw Warli paintings on their house walls. (Warli painting is a tribal art form that uses basic geometric shapes like circle, squares, and triangles)
But, for the couple, the drawings held more meaning than just mere time-pass. Patel said, "For a very long time, I could not decide what to draw. Coronavirus was in the air. In Surat, the situation was bad. There were many positive cases. Also, in my village, the lockdown was being implemented very strictly. We couldn't even step out. So, I thought why not draw something that's happening around us."
Look at how this couple dedicated its house walls to the migrant workers and frontline workers, showcasing the power of unity that we have felt closely during the pandemic.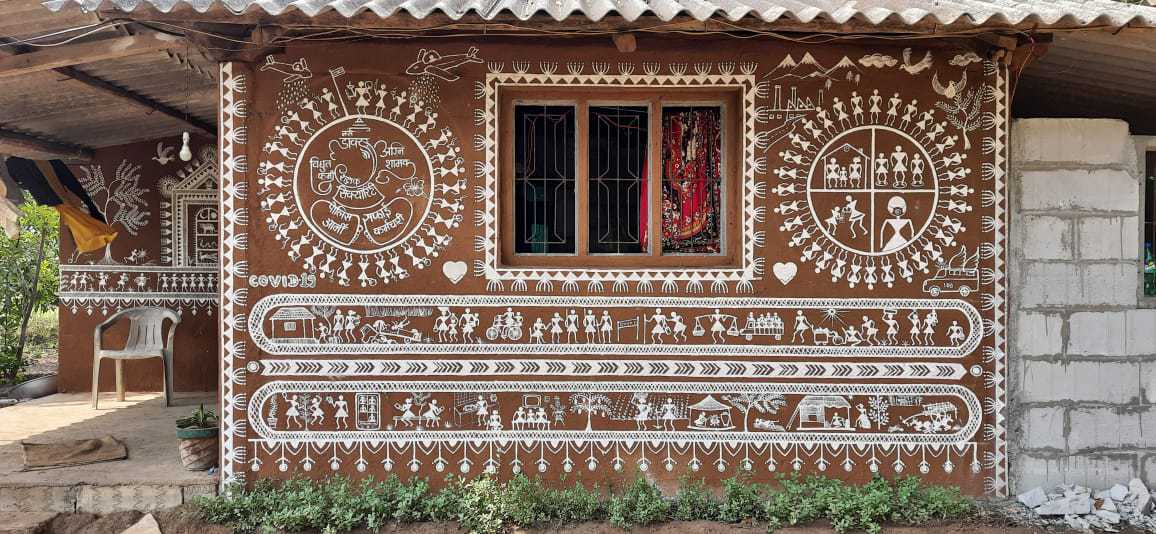 Patel and his wife had to apply a layer of cow dung on the walls before they began the painting. "I could have finished it in five days, but we had to think and then draw. More time went into planning than actually painting the walls. I had to get the expressions right. So, I would first draw on paper and then on the wall. My wife helped me in colouring. We worked for three hours in the morning," Patel said as he informed that it took them 20 days to finish the work.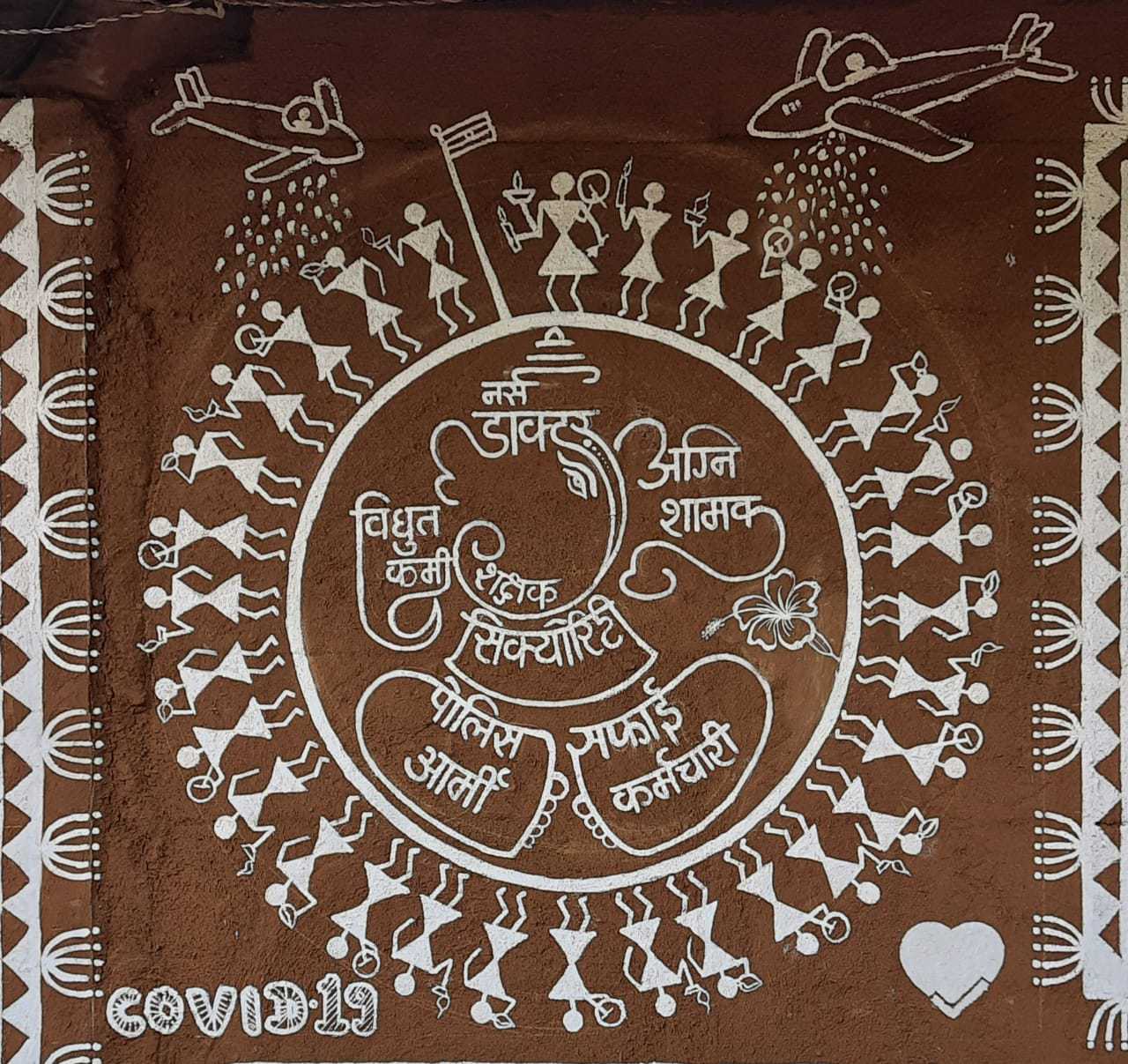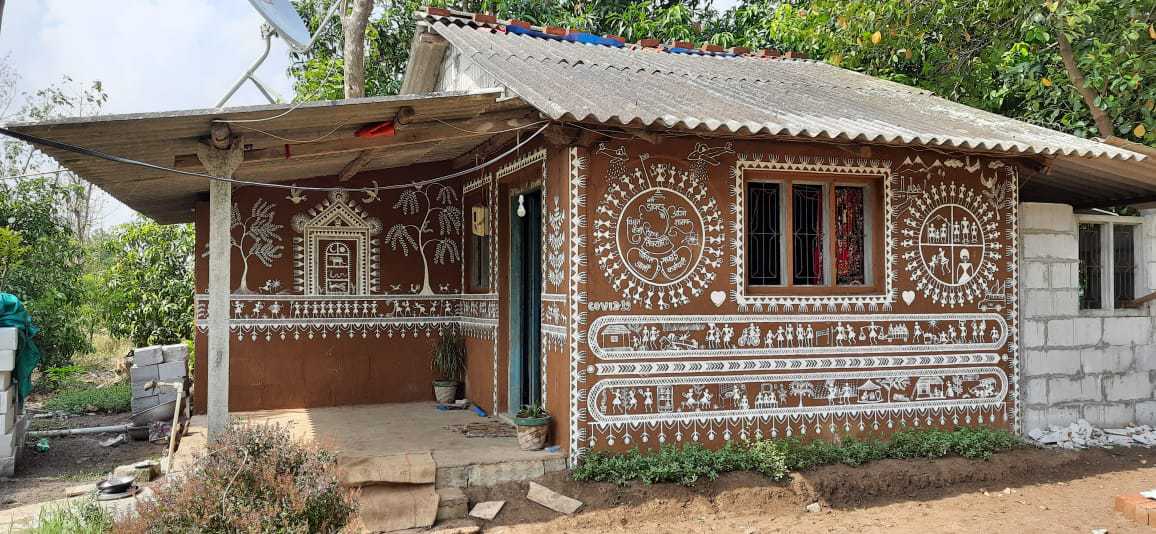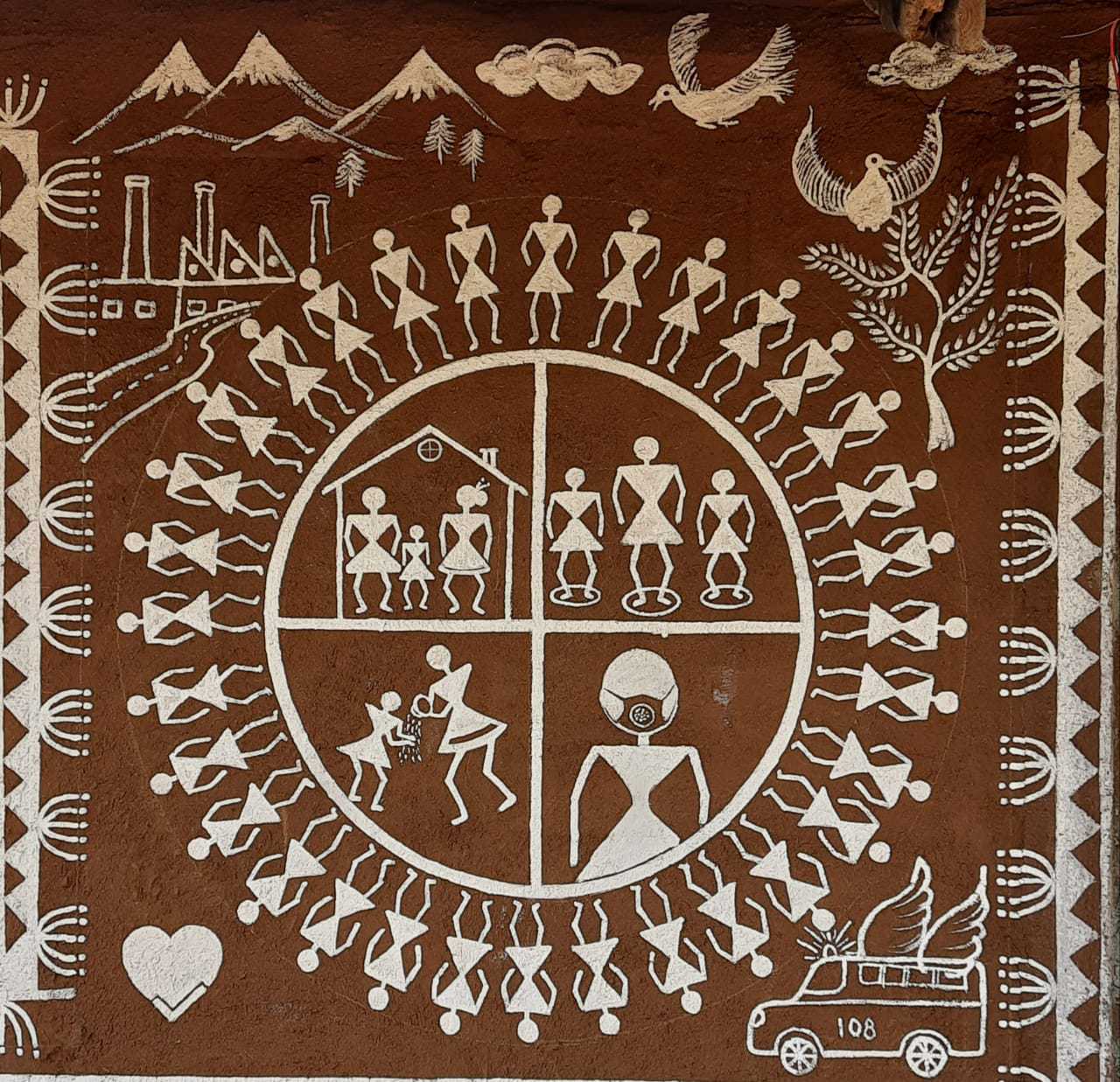 The paintings have now gone viral all over the internet and they have, rightly so, captured the attention of common people, media, and also the Gujarat government. Patel is happy with all the unexpected attention. From numerous phone calls to visits to his house, his artwork has been attracting a lot of art-lovers.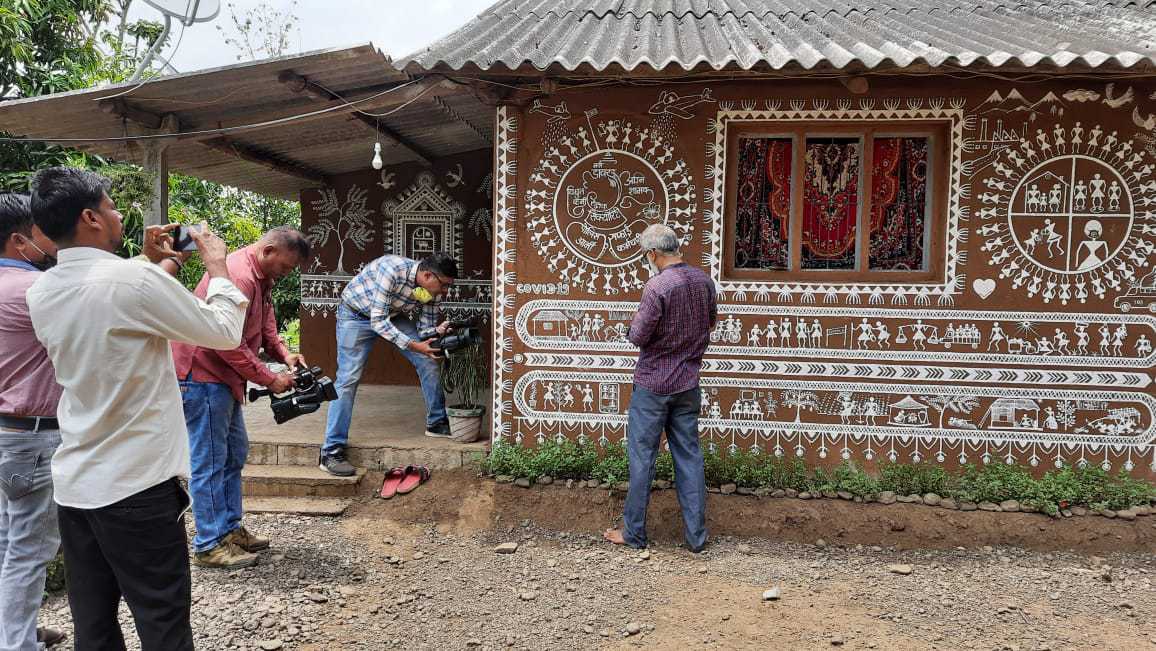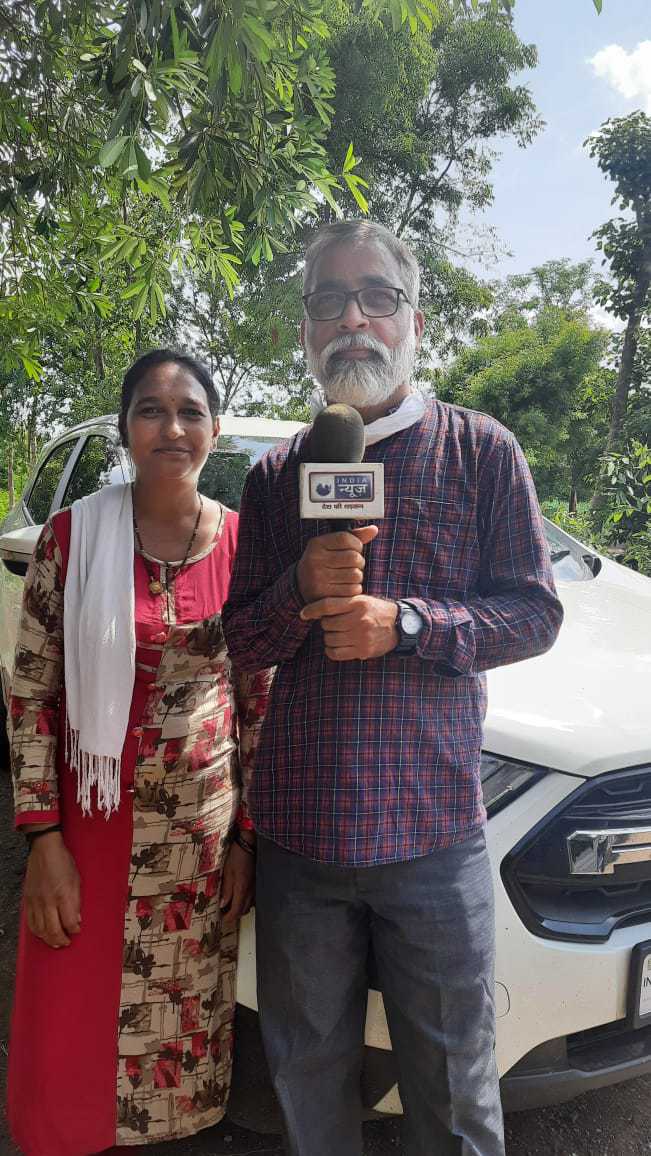 We love that the hint of struggles and courage during the COVID-19 times in his painting will forever remind us of the pain, the courage, and the system-reboot-demanding time.