This is the story of Kalamshet village, a rural area in Pune, where the children were unable to study due to the lack of gadgets, electricity and connectivity. Things changed when Sanjeev Bagul, the principal, Zilla Parishad school, Kalamshet village, determined to teach his students, come what may. Soon, he, along with Anil Rathod, the assistant teacher at the school, and two volunteers, Shital Sonawane and Sachin Akare, initiated going door to door to teach these students.
"Students should not miss out on classes amid the pandemic as all of them have the right to education, be it the city or rural areas," Bagul told HT.
Shital teaches grade 1 and has five students whom she visits every alternate day at their respective places. Sachin visits a tribal colony nearby, where ten children come down to a verandah, sit on the floor mats and study with him. They are asked to wear masks and are given sanitizers before the class begins.
Bagul, with the help of an NGO, also provided tablets with installed educational apps to these keen students, so they would not lag behind during the lockdown.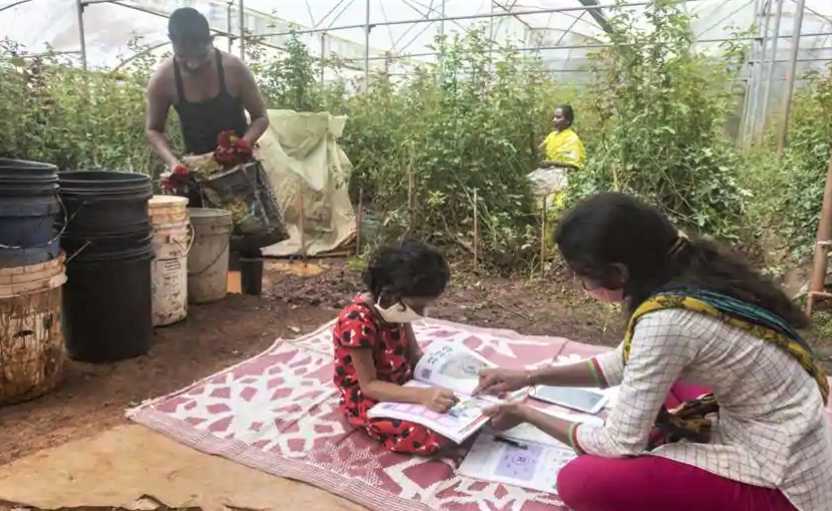 Educators like these make us wonder what is this drive to do everything for the sake of educating others. How rare are they, to be passionate about something so compassionate and noble.