Following is a list of movies that have epidemics as their theme. Let us spook ourselves out while in the lockdown and see how the protagonists overcame the difficulties by staying alert and never giving up.
Virus
A 2019 movie. The state of Kerala faces a tremendous outbreak of the life-threatening Nipah virus. However, a group of courageous individuals risk their lives in an attempt to curb the epidemic.
The Last Days
A 2013 movie. A mysterious epidemic spreads across the planet; humanity develops an irrational fear of open spaces which causes death within seconds. Soon, the entire global populace is trapped inside buildings. As Barcelona descends into chaos, Marc sets off on a quest to find Julia, his missing girlfriend - without ever venturing outside.
Contagion
A 2011 movie. The death of Beth Emhoff and her son leads to the discovery of a deadly virus. While the US Centers for Disease Control struggles to curb its spread, worldwide panic ensues.
Blindness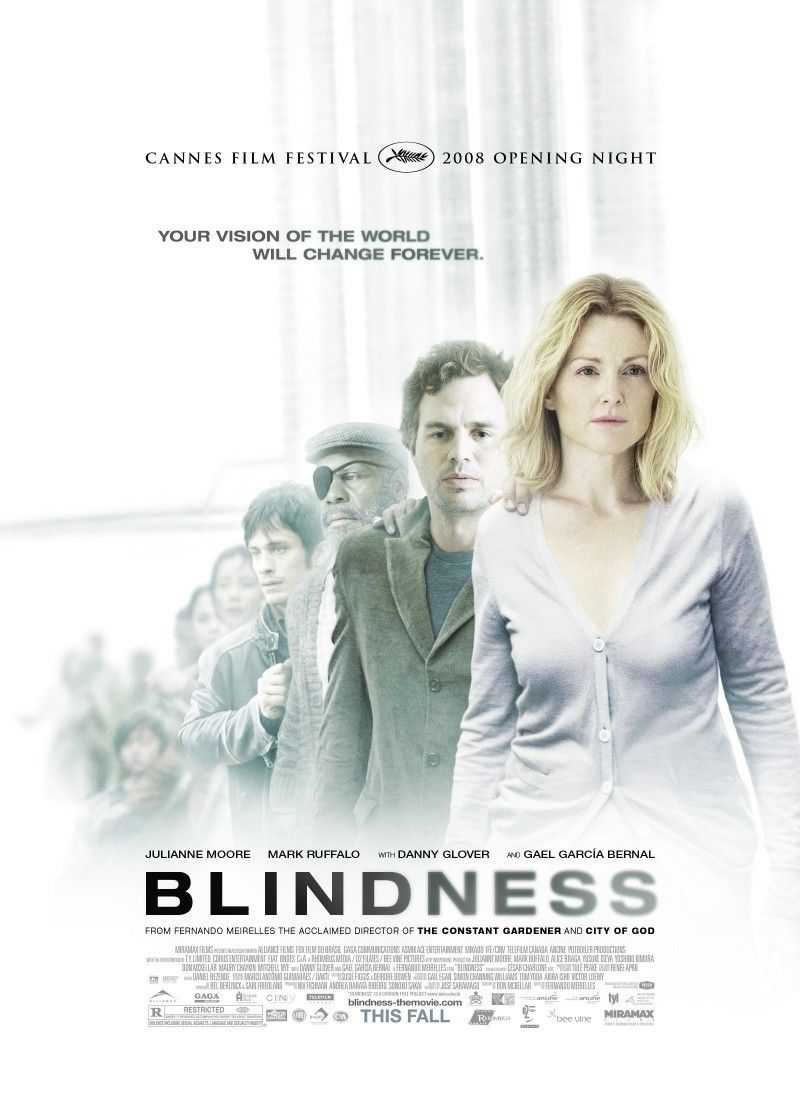 A 2008 movie. An epidemic that is known as the 'white sickness' blinds everyone. A wife pretends to be affected by the disease in order to take care of her husband and lead him and their family to safety.
Outbreak
A 1995 movie. When a deadly virus, carried by a monkey host from the African rainforest, starts infecting the entire population, a handful of scientists struggle to find a cure.

*viewer discretion is advised