Reading storybooks and exploring picture books are one of the most cherished and rejoiced activities for children. One such interesting writing work is by Author Joanna Cole, who took her last breath in July 2020, called 'The Magic School Bus' Book.
Cole, an American children's book author, has written more than 250 books and gifted our childhood with fondest memories of fun characters. However, her most prominent work has been The Magic School Bus series, which has Ms Frizzle as the protagonist. The first Magic School Bus book was written in 1985 and published the following year. It sold more than 93 million copies in 13 countries.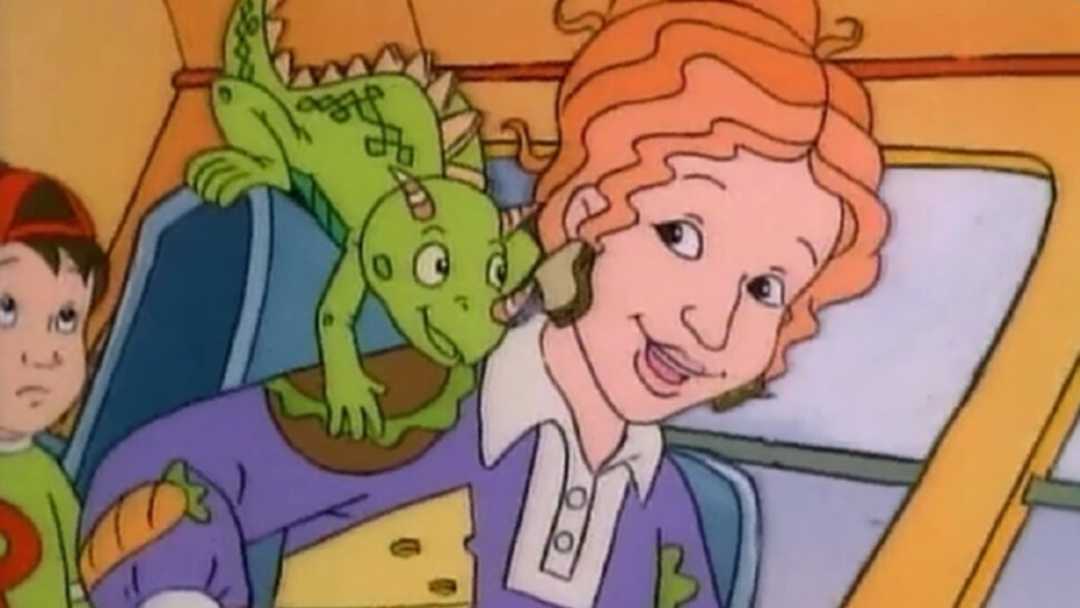 In the series, Ms Frizzle plays the role of a science teacher, who often drives and takes her students for field trips through the dimensions of time, space and the body of a human as well.
Her inspiration for the character of Ms Frizzle was through one teacher of hers, who had a similar personality as her. In her biography on the Scholastic Website, she made a notice of this point, where the teacher motivated her students to engage in experiments and check out science books each week. Cole stated, "I thought that reading science books for pleasure was an ordinary thing".
Cole's books and her thoughts were 'out of the box', where she tried to blend humour with information. Her first published book was on cockroaches, based on her observation that there were no books written on them.
The eminent writer decided to write children's books full-time in 1980. Two of her books were written for parents to read with their children, named How You Were Born (1984) and Your New Potty (1989).
Cole's love for books made her work remarkable as she kept the emotional level of her readers in mind when writing children's books. As she once said, "Writing is hard work, but it's the greatest fun in the world."
You can check out Joanna Cole's book on Amazon.