Prime Minister Shri Narendra Modi interacted with recipients of Rashtriya Bal Puraskar. The awards were conferred by the President of India on 22 Jan 2020. The awardees will also participate in the Republic Day Parade.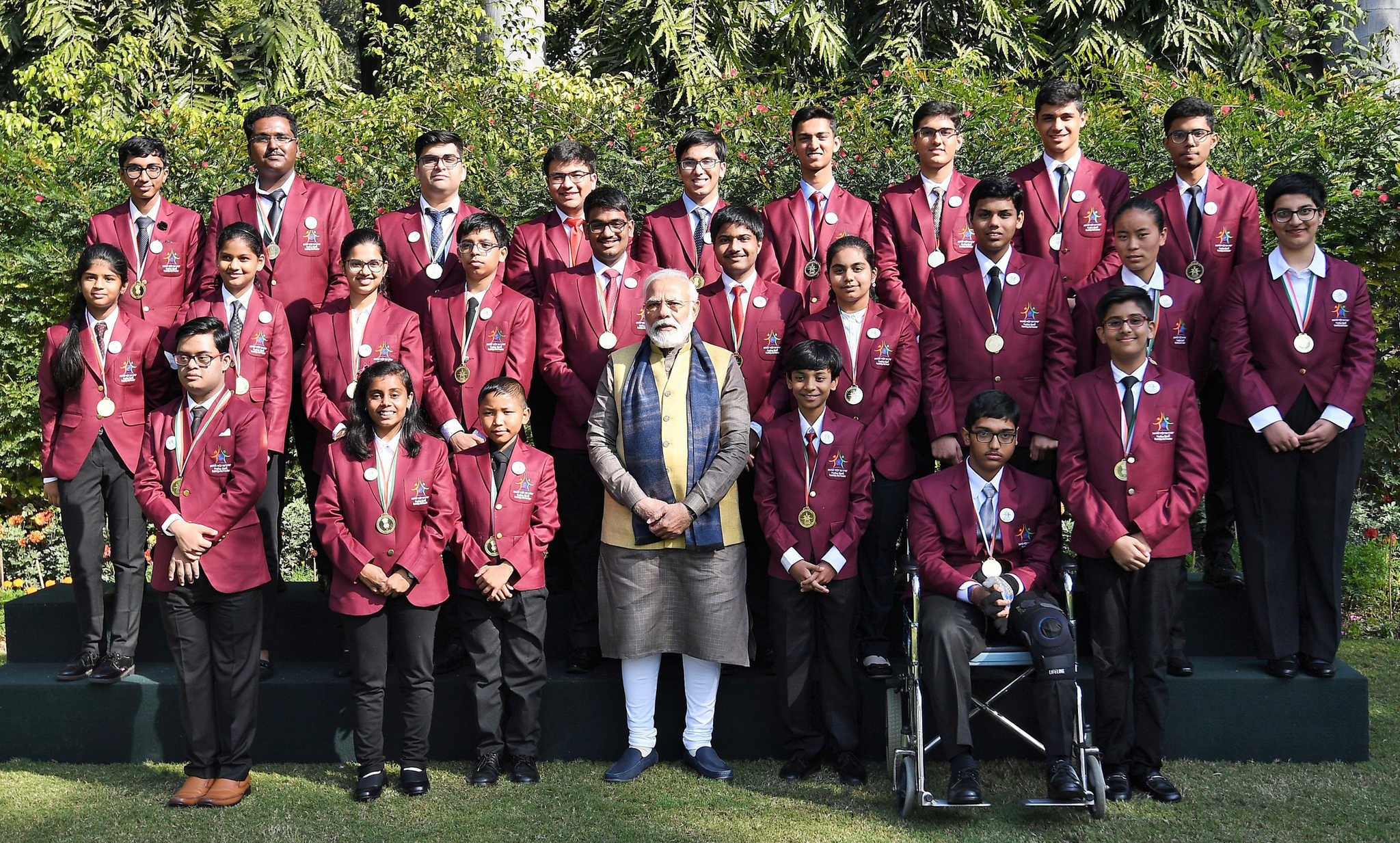 The 49 awardees are from various states of India including one each from Jammu & Kashmir, Manipur and Arunachal Pradesh. The children are winners in the fields of art & culture, Innovation, Scholastic, Social Service, Sports and Bravery. The Government of India acknowledges children as one of the most important partners in nation-building. Towards this end the Government gives these awards every year to recognize exceptional achievements of our children in the fields of innovation, scholastic achievements, social service, arts & culture, sports and bravery.
Admiring the outstanding achievements of the children in different fields, the Prime Minister termed the work done by them at such a young age as amazing. He said, "I am proud to see the way in which you are fulfilling your duties towards society and the nation. It gives me that extra energy and the push to work harder when I hear the stories of bravery and achievements of our young comrades".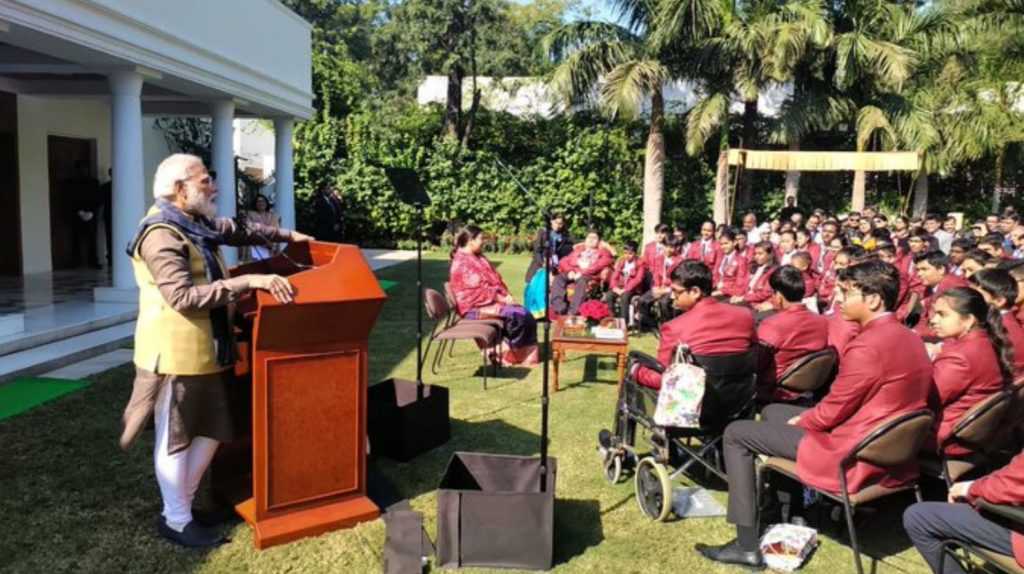 The Prime Minister asked the awardee children to work harder while being strongly rooted to the ground realities. "This recognition should be a beginning to achieve more and you should realise this is not an end in itself. And such awards will inspire your peers and other children to become achievers."