Nigeria based Creative Youth Community Development Initiative (CYCDI) was incorporated to promote Sustainable Development Goals (SDGs) towards the achievement of United Nations Agenda 2030 through progressive education and creative development, innovation and entrepreneurship in children, youth and women.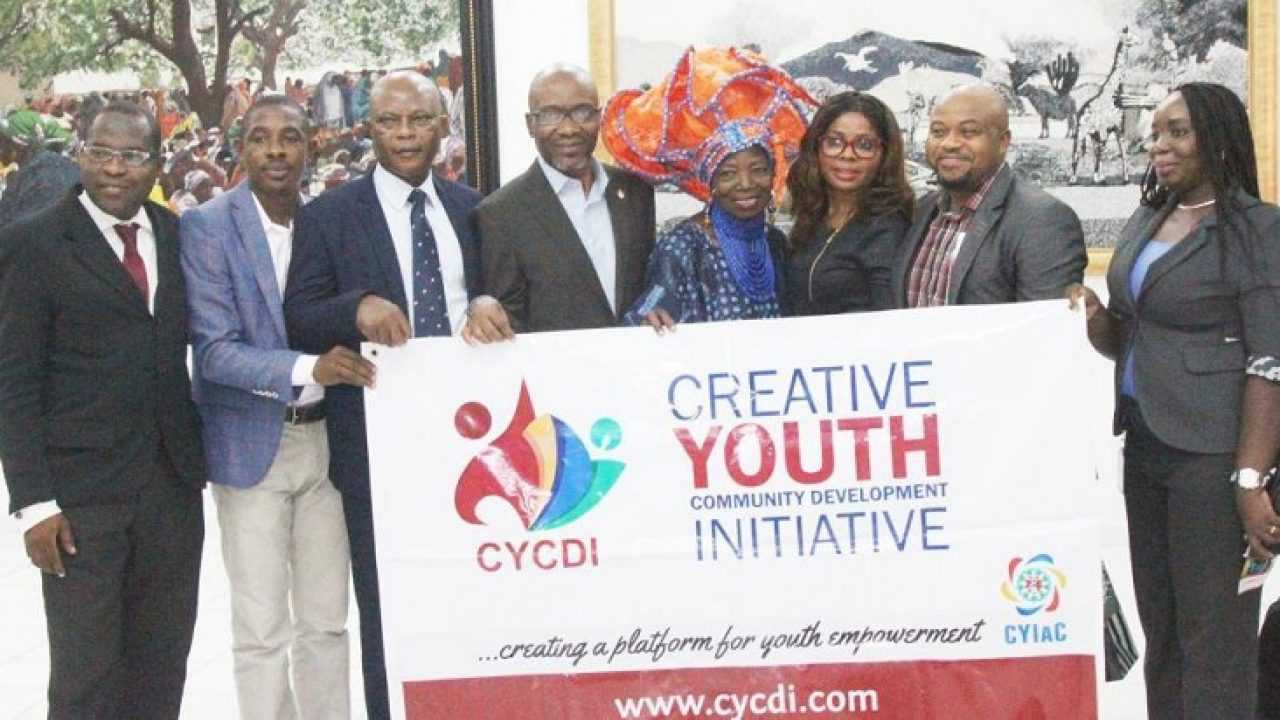 The goal of CYCDI is to pursue, promote and implement sustainable projects within and outside Nigeria that boost community growth while curbing corruption, substance abuse, child abuse and any other menace that can undermine national and global development, general health and well-being.
We are very proud of the organisation's achievement within a few years of operation; and looking forward to creating more projects with global impact to promote liveable, peaceful, healthy and sustainable planet.
CYCDI recently created Solution 17 for Sustainable Development Goals (SDGs), a model developed to proffer solutions to the world's most pressing problems through the application of the 17 SDGs.
The 'Solution 17 Model' is an innovative and inclusive model to engage young people to produce SDG based solutions that can be implemented locally and international; and relevant to tackling problems that will accelerate the achievement of the SDGs by 2030. 'Solution 17' has been acknowledged as a pipeline for achieving the SDGs in Nigeria and other African countries by 2030.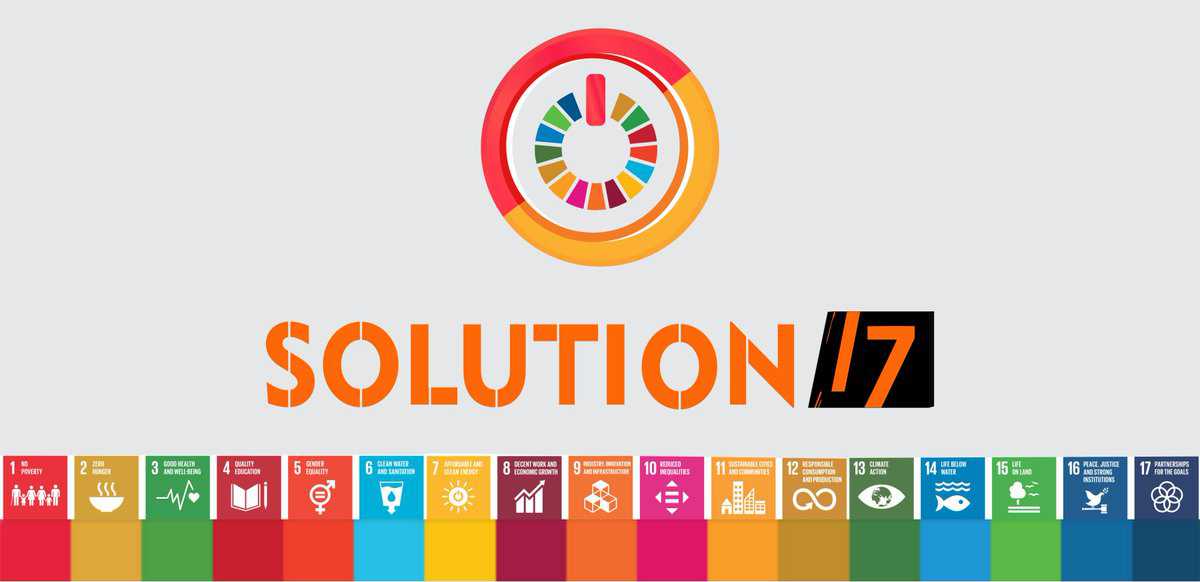 Solution 17 was co-created by 17 girls from 17 schools in Nigeria; through a project designed to raise drug prevention awareness amongst the youth and vulnerable adults through school awareness and creative programme. The project which was supported by the European Union (EU) and United Nations Office on Drugs and Crime (UNODC) produced the sensitisation campaign movie titled "TRAPPED" - https://www.youtube.com/watch?v=reS9hVbocG0&t=12s and Solution17 Booklet published by EU and UNODC https://drive.google.com/file/d/1W-nBvgk0TsmDhMrbLo3-rFL2zCUMHHEO/view.
In June 2019, 'Solution 17' was published by the United Nations as GOOD PRACTICE, SUCCESS STORY AND INSPIRING BREAKTHROUGH that can be replicated and scaled up to help galvanise the momentum for implementation of the global goals https://sustainabledevelopment.un.org/partnership/?p=29904.
In July 2019, CYCDI launched 'Solution 17' for Entrepreneurship Development (InnoCreativa Youth Hub- IC2030) in Lagos State with particular focus on SDG 8- Decent Work & Economic Growth to tackle unemployment in Nigeria. IC2030 is currently working to develop young and aspiring.
entrepreneurs, the project, upon completion of the first session, will produce empowered entrepreneurs, generate employment, boost economic growth and reduce migration to other countries - http://cycdi.com/ic2030/.
In July 2019, CYCDI anti-corruption product "CYIAC Corruption Busters (CCB)" was added by UNODC to Doha Declaration Education for Justice (E4J) Library of Resources for global dissemination. https://www.unodc.org/e4j/data/_primary_lower_p_primary_upper_p_secondary_lower_s_secondary_upper_s_university_uni_/corruption_busters.html?lng=en&match=corruption%20busters.
In August 2019, CYCDI launched Solution 17 for Sustainable Niger State http://www.sustainable-nigerstate.com/. The project was created to provide marketing linkages through the integration of SDGs into some state governments' agenda to drive socio-economic development.
In September 2019, CYCDI's Partner in India, Ahlcon International School successfully implemented Solution17 for Potable Water and Well-Being. Seventeen brilliant Ahlcon boys and girls emerged as 17 champions that co-created SDG based solutions to promote SDG3 and SDG6 within the school and at their different communities.
'Solution 17' is currently partnering with United Nations Information Centre (UNIC), British Airways, PPC Nigeria Limited, Africa Young Entrepreneurs (AYE) and Robert Bosch Nigeria to reduce unemployment in Nigeria via IC2030. The Innovation hub will host 17 finalists for 21 days by February 2020.
As part of contribution to the Right of the Child, the Creative Youth Community Development Initiative (CYCDI) with the support of The United Nations Children's Fund (UNICEF) is providing a platform for children to contribute to the conversations on children's rights, and to illustrate what it means to them through literary arts to mark 30th anniversary of the Convention on the Rights of the Child (CRC@30). The project is tagged 'Solution17 for CRC @30 Literary Expression'. The project involves children aged between 10-17 years from both public and private schools in Lagos State, Nigeria. Seventeen finalists that will emerge from the process will on Tuesday, November 12, participate in a group LIVE Painting Presentation, followed by exhibition and special unveiling of the painting to support world's children.
The future is very bright; we are looking to building great partnerships with educational institutions, private sectors, government and non-governmental organisations around the world to support our global initiative as we journey to 2030.
About The Author:
Foluke Michael is CEO and Project Director, Creative Youth Community Development Initiative, Nigeria