50 Principals along with the IPSC honorary members from prominent Public Schools which are members of Indian Public Schools' Conference converged at Modern School, Barakhamba Road for the three-day 80th Annual IPSC Principals' Conference on the theme Education 'Education Four Point Zero' from 5th January 2020 to 7th January 2020.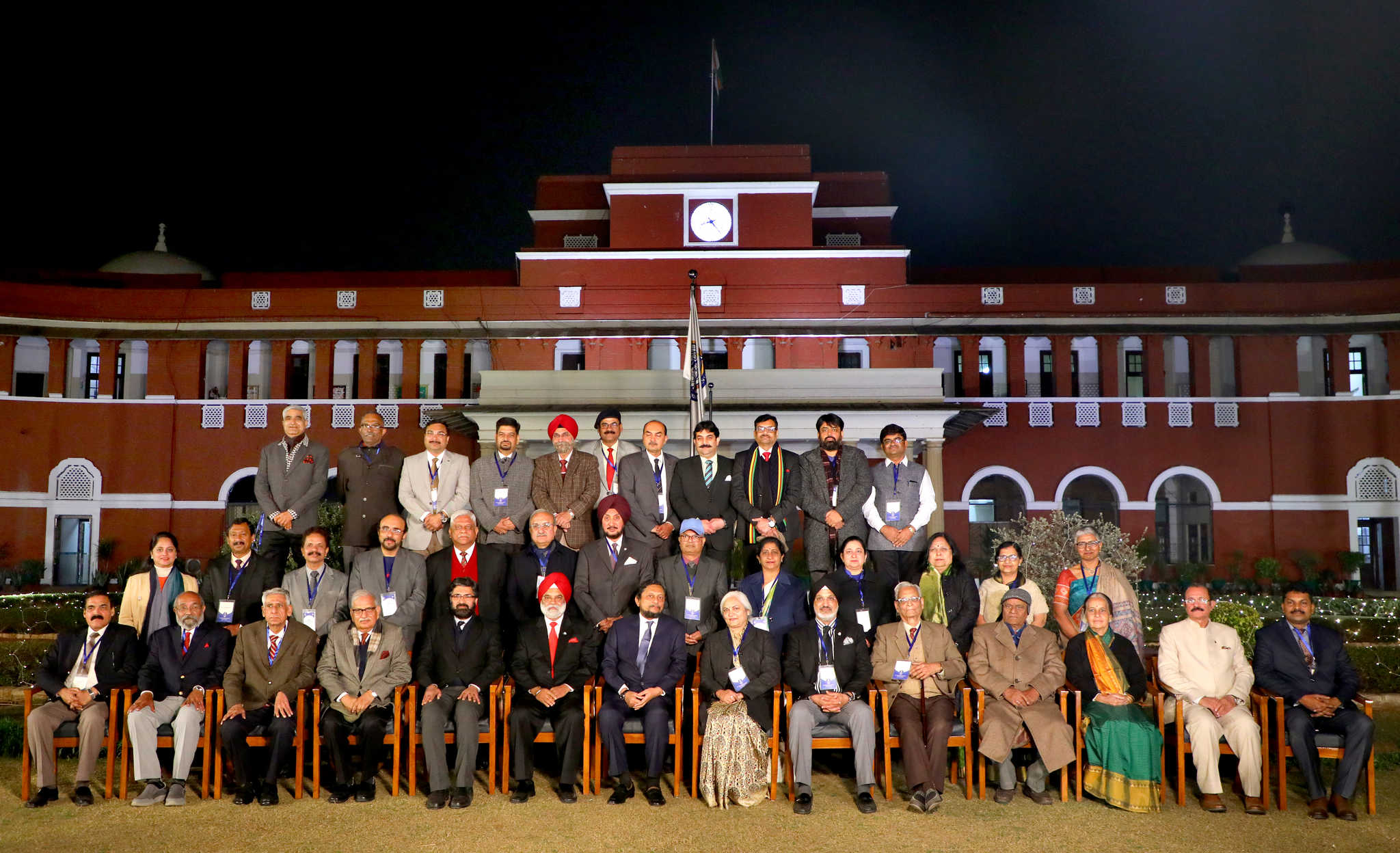 The 80th IPSC Principals' Conclave was held to chalk out new-age strategies for promoting positive partnerships for excellence. Day One of the conclave kicked off with an Executive Committee Meeting of IPSC, followed by an ice breaker dinner with Chief Guest, Hon. Chief Justice of India Sharad Arvind Bobde in attendance.
The conclave was formally inaugurated on 6th January and the Chief Guest, Mr. Amitabh Kant, an alumnus of Modern School, Barakhamba Road, and CEO, NITI Aayog in his address emphasized on the important role of the Principals in shaping the future while talking on how Education 4.0 will create new jobs hitherto unknown and the schools have to prepare the students to be ready for the challenges.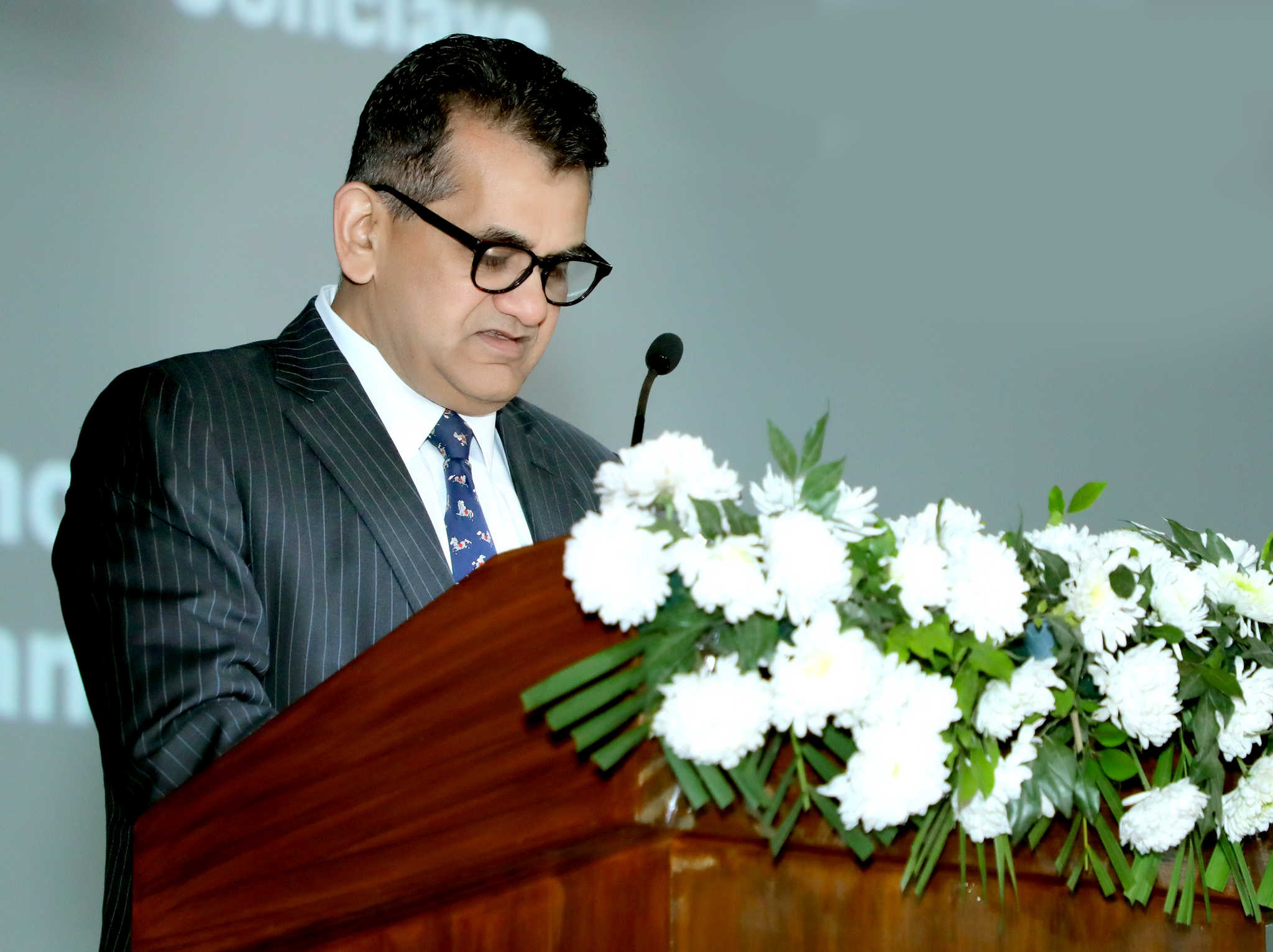 He candidly spoke on the Fourth Industrial Revolution and shared about start-ups like Embibe and Hello English and praised them for bringing about a revolution in the education ecosystem of India by effectively using artificial intelligence and language learning respectively. He stressed the need for a strong value system that needs to be imparted to the student community. He made a fervent appeal to all IPSC principals to devise ways to collaborate on common grounds. He highlighted the need to realign India's education system to emphasise skills rather than mere degrees. He was presented with the IPSC souvenir by Dr. Vijay Datta, Principal, Modern School, Barakhamba Road.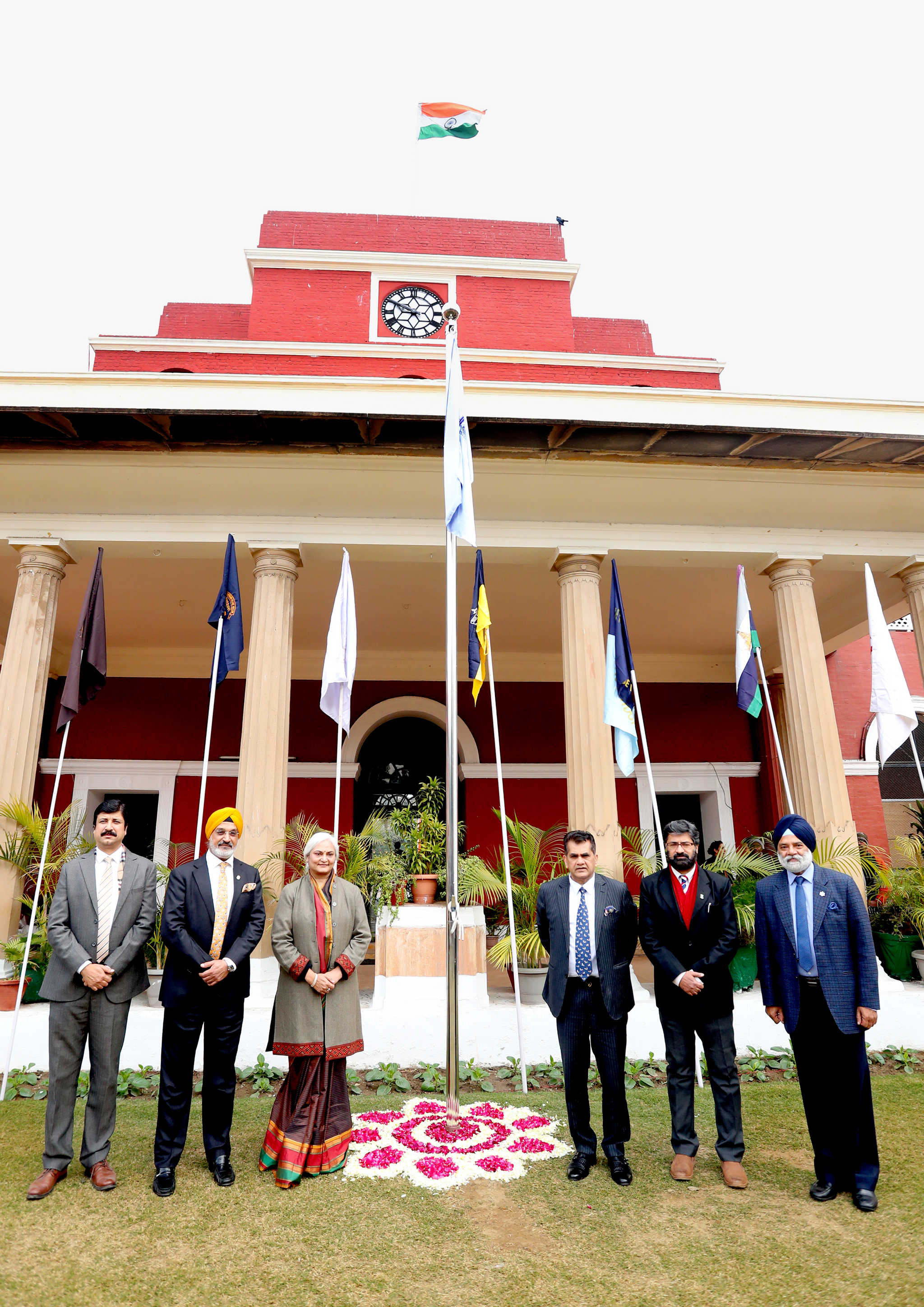 Commander VK Banga, Immediate Past Chairman, IPSC was honoured with the IPSC Gaur Hari Singhania Lifetime Achievement Award for his exemplary service to the field of education.
The Conclave was a meeting point for the Principals, educationists and experts like the Motivational Speaker and Author and a Modernite Mr. Shiv Khera, Ms. Shyama Chona, Justice Sidharth Mridul and Ambassador Deepak Vohra to discuss and strategize to prepare the students for the future challenges.
Shiv Khera, Author, Educator, Business Consultant, successful Entrepreneur and an alumnus of the Modern School, Barakhamba Road, shared his personal experiences while he was a student himself at Modern School and how he felt nostalgic on coming back to his school and addressing the eminent gathering of School principals. He also shared on how quality schooling helped him shape his career and make a mark in his professional life. His two-hour-long keynote focused on five must-have strengths in everyone's life; Physical Strength, Financial Strength, Mental Strength, Emotional Strength, and Spiritual Strength. Mr. Khera ended his keynote with the phrase 'Direction is more important than speed' which received a standing ovation by the august gathering.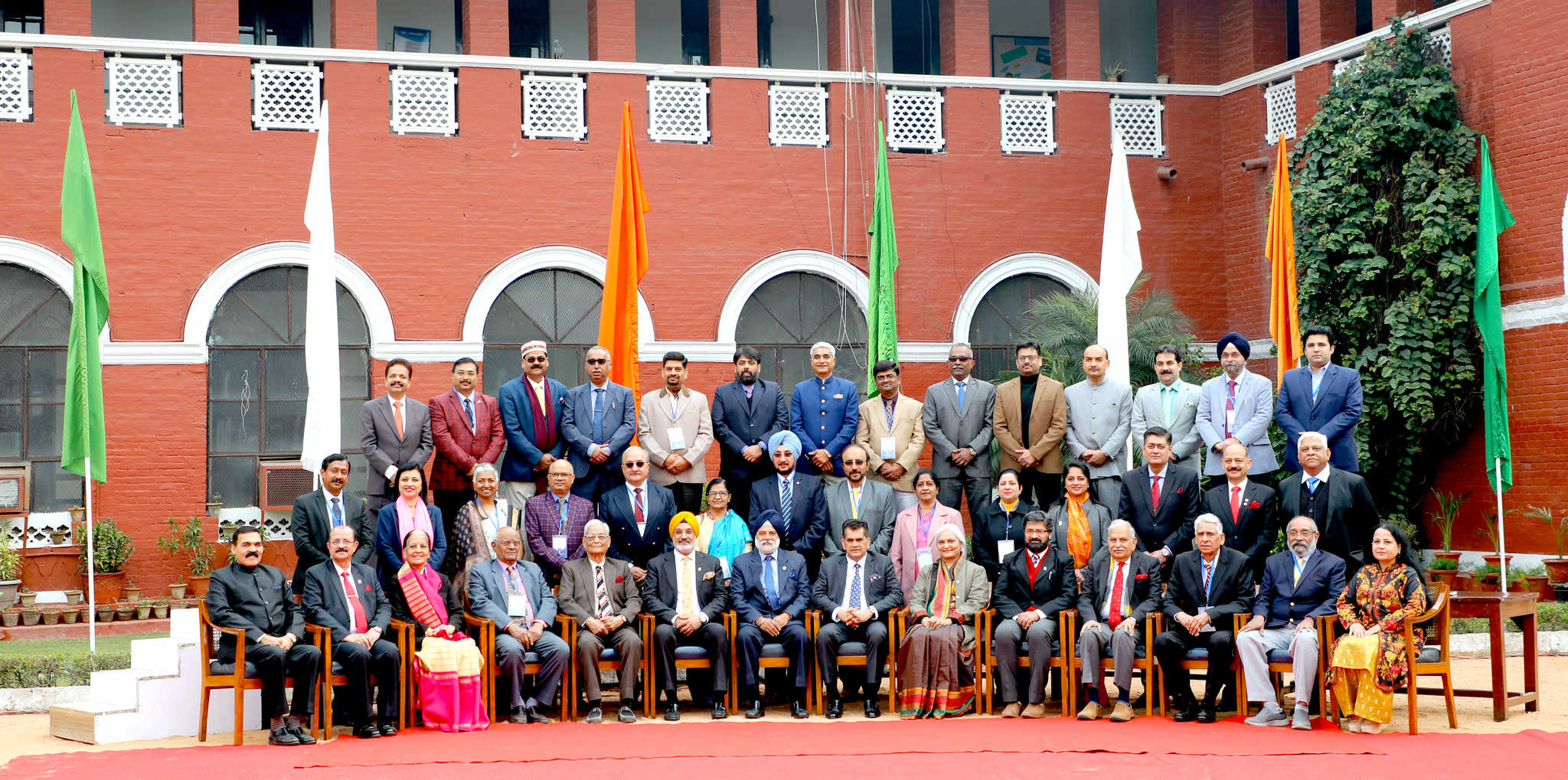 Dr. Vijay Datta, Principal, Modern School, proposed the vote of thanks saying that it was a matter of pride that a national level conclave was being hosted by his school during which leading academicians of the country would pool in their combined knowledge and experience and take important decisions that would directly affect the future of school education in the country.
The students of Modern School, Barakhamba Road presented a cultural programme which showcased the 100 years' journey of the school and enacted the play 'Aladdin'. The students of Modern School also put up a spectacular Horse Show for the visiting dignitaries.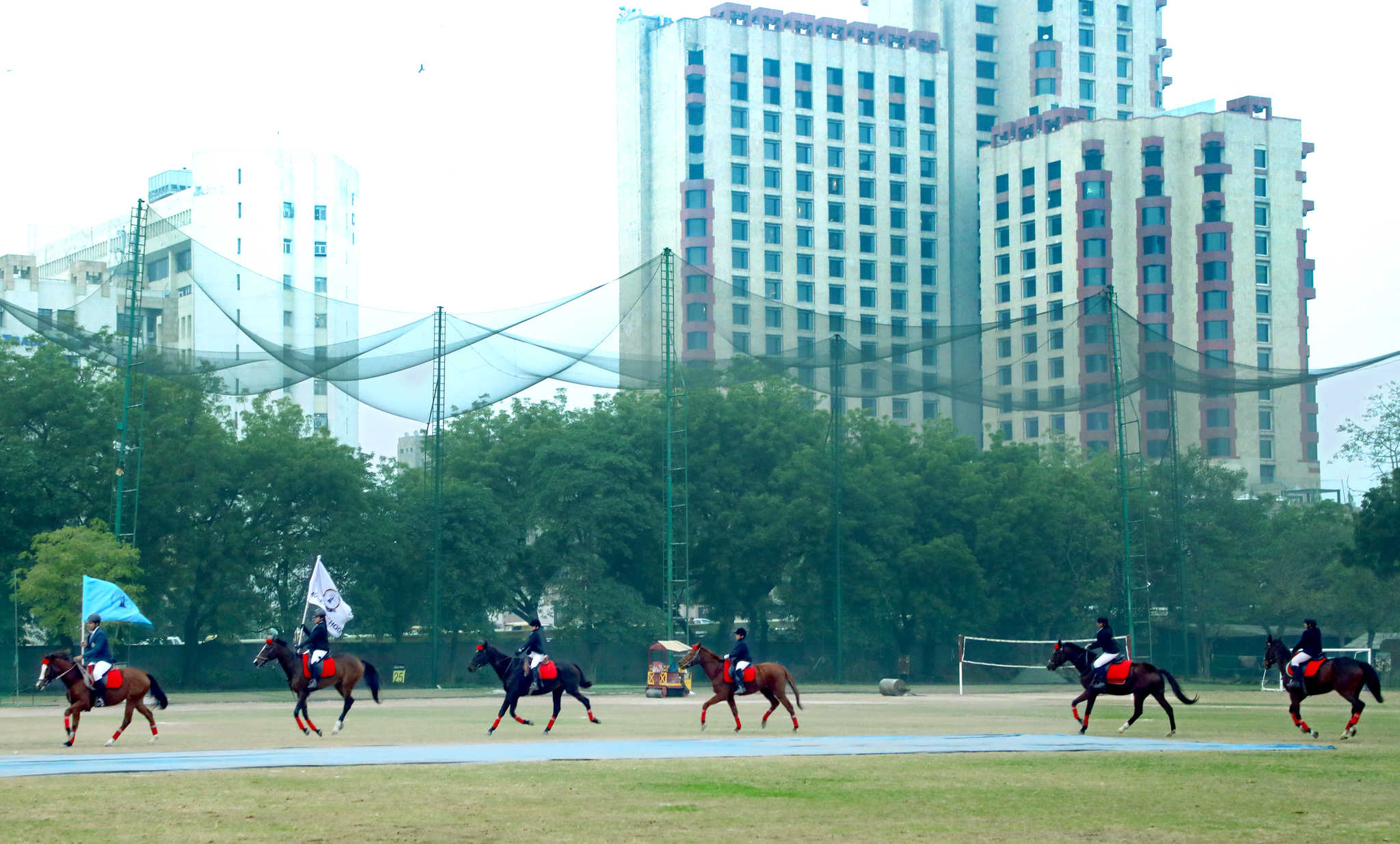 The three-day conclave concluded with the Annual General meeting where Ms. Nishi Misra, Secretary, IPSC took over as the new Chairperson of the IPSC. At the AGM, Ms. Nishi Misra, Principal, Scindia Kanya Vidyala, Capt Alokesh Sen (Retd) and Dr. Vijay Datta, Principal, Modern School, Barakhamba Road were felicitated for winning the National and CBSE Awards.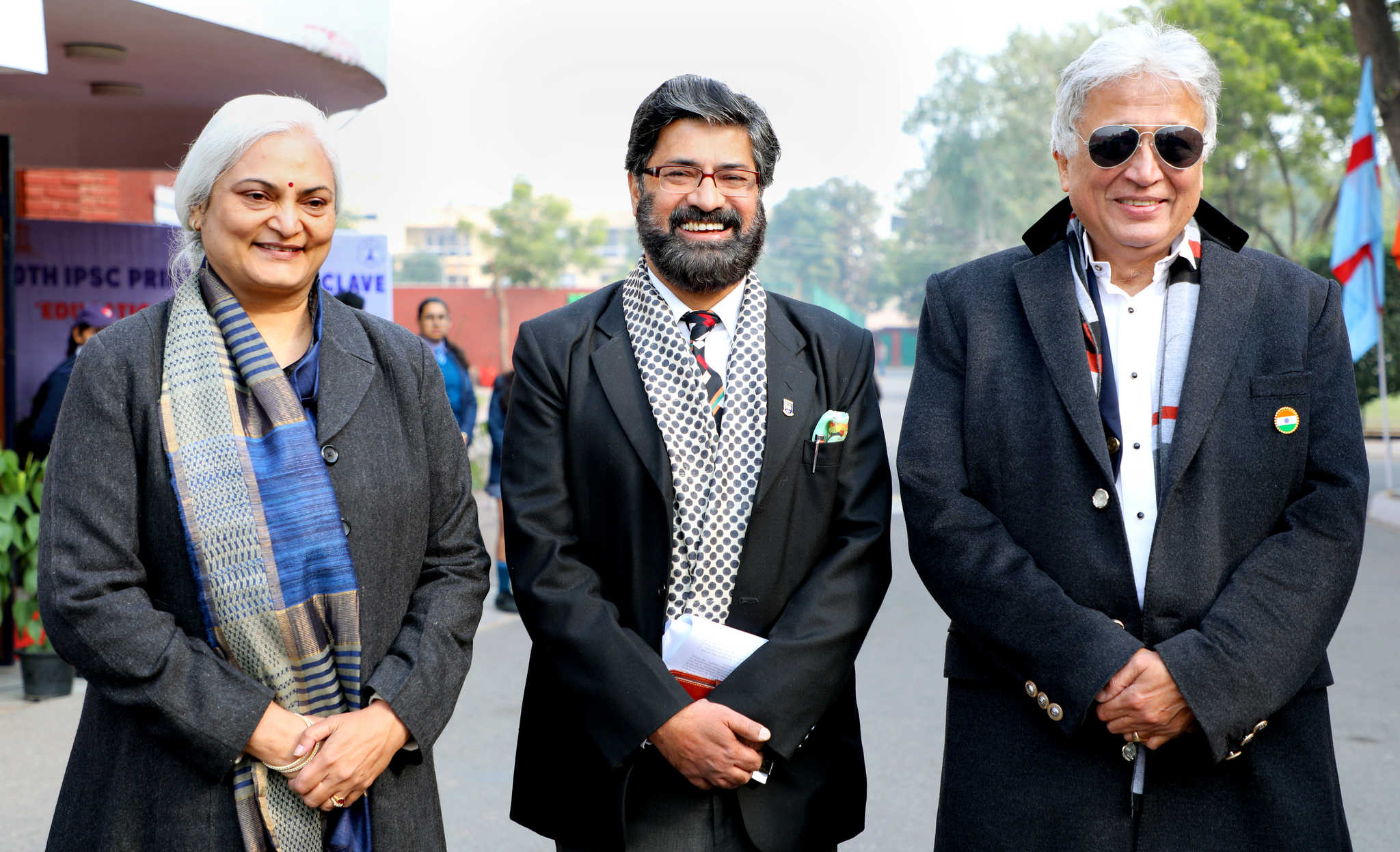 The 81st IPSC Principals' Conclave will be held at Raj Kumar College, Rajkot in 2021.