To help reduce the risk of exposure to Corona for the medicos working on the frontline, Robots are being developed by students around India.
Two Sharda University students have made a Robot that can sanitize the Corona-infected wards of the hospitals, as well as provide medicines to the patients. This Robot can also lift up to 10 kgs of weight.
The creators of this innovation are Nishant Sharma, a second-year student of Computer Science and Atul Kumar, a student of Electronics Department, who worked under the supervision of their HOD, Nitin Rakesh.
It is a battery-powered AI and can be remotely operated, helping medical personnel avoid unnecessary vulnerability. There is a jet installed in the Robot that, when someone places their hands in front of it, dispenses off the sanitizer.
These students have been working on this project since last year but due to the virus outbreak and events that followed it, new modifications were made in order to fit the situation. It is scheduled to be used initially within the Corona isolation ward arranged in the hospital on the University campus.
In other news, a similar remarkable innovation from IIT Guwahati has come to light, showcasing the usage of science and technology for the betterment of society.
"We are working on two Robots - one for medicine and food delivery to isolation wards which can be customised as per the needs of the hospital and the second Robot will be specifically for toxic and contagious waste collection from isolation wards," a team member told PTI.
"The prototypes will be ready within two weeks, following which a test run will be conducted at the institute hospital and Centre of Nanotechnology where training is being conducted for health centre doctors, nurses and healthcare workers - for handling and necessary precautions to be followed during COVID-19 breakout. Once done, the plan is to make Robot-based screening units too," he added.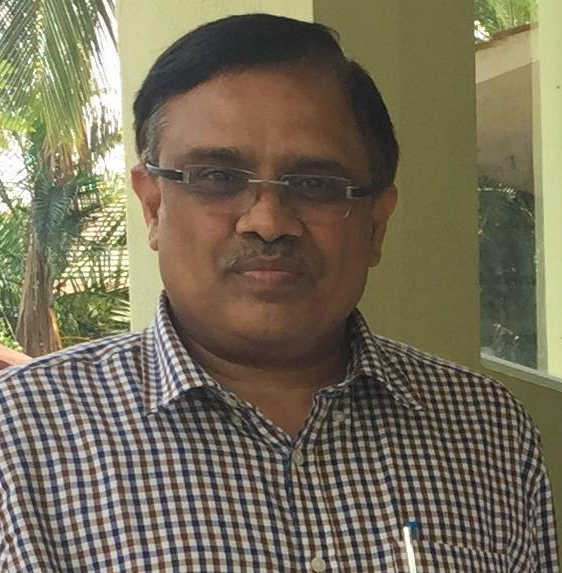 As exceptional as these innovations and ideas are, so is the vision shared by TG Sitharam, Director, IIT Guwahati. He said, "Our idea is to make this a state-of-the-art facility for the entire Northeast region. This centre in future would help develop highly competent manpower for diagnosis of different infectious diseases in the early stage of infection and thus its prevention too."
The insightful and inspirational Director Sitharam shared how it is not just about doing our share for the society in the challenging times, but also creating something that would prove as a precautionary measure for the future.
One more story that is worth appreciating is of three teens Dubey, Chandan and Maheshkar from Delhi, who are proving to the world that only motivation and conviction matter, and not one's age, circumstances or barriers.
School kids from KIIT World School, Pitampura, and Modern School, Barakhamba Road, have created a food and medicine dispensing Robot. During a media-interaction, the young students talked about the severity of the current pandemic and the susceptibility of doctors and nurses was what drove them to build this Robot named 'PRITHVI.'
The making was extremely inexpensive and took less than 2 weeks to finish. The Robot can be worked remotely through the software application and these students are hoping to help the Corona situation through this innovation. They were heard saying - "We were encouraged by our teachers and principal to design this Robot."
ScooNews salutes these educators and students for having such sentiments and vigour.