We like how all the significant subjects are being taught online this dreadful year. This includes teaching children about the importance of wildlife and conservation.
Goa's Mollem National Park is under an urbanisation threat at present, a huge portion of the forest is about to get cut down for projects that are to be sanctioned by the govt. Goans, along with thousands of people from around the country, are currently supporting #SaveMollem, an online protest to protect nature.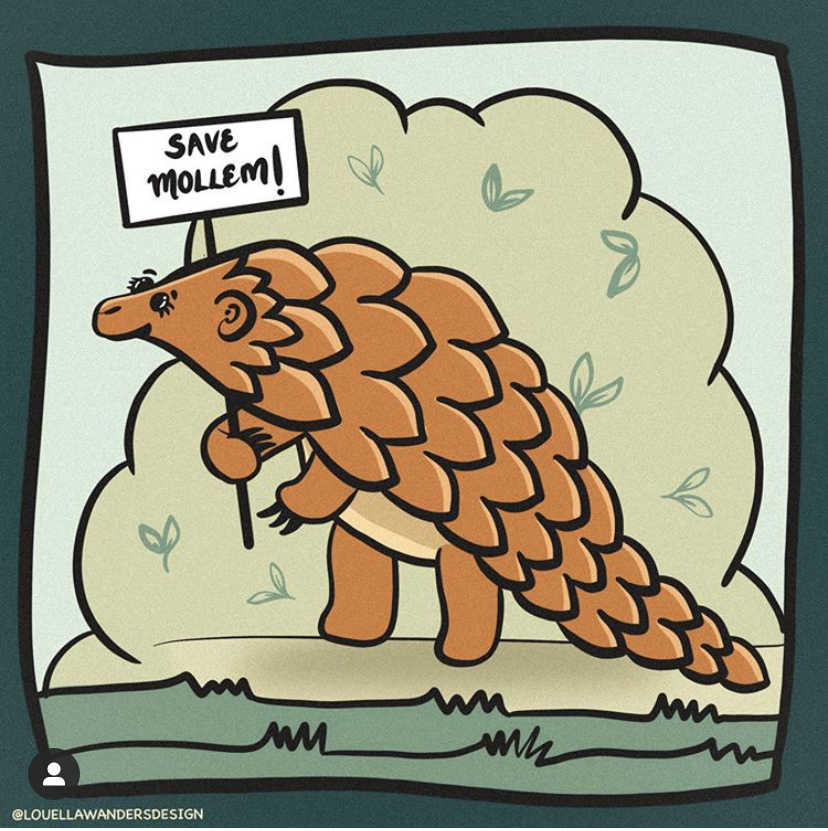 Towards the same, a Goa-born artist named Danica Da Silva Pereira, who resides in Cambridge, UK, is showing children on Instagram how to draw wildlife and take interest in their environment. Her online event took place on 16 Nov 2020.
Instagram's channel mymollem.goa held online learning with Ms. Pereira for children to learn how to draw wild animals with ease and precision. Ms. Pereira told TOI, "Art visualises information. With so much technical information being put out about the Mollem issue, there are people of various age groups consuming that information.
The artists that have made visuals in support of this campaign have made it easier for us to understand the problems and the long term effects of the three projects. Art is therefore a huge tool to spread the message."
The young artist is an illustrator and visual artist, whose artwork reveals a unique and imaginative way of portraying stories that envelop nature.
The page also posted that they will be inviting more artists for the cause in the coming days - 'Every month, we'll be inviting an artist to conduct a live stream session to demonstrate a simple way to draw an animal! Join us and encourage children and youth around you too as we embark on a creative journey as we learn, play and grow.'
What a beneficial initiative for our kids!