Many of the global goals depend on the achievement of Goal no. 4, which demands an inclusive and equitable quality education and the promotion of life-long learning opportunities for all. Target 4.1 requires that all children complete primary and secondary schooling of sufficient quality to ensure that they have relevant and useful learning outcomes. One of the measuring indicators is that children in class 2 and 3 achieve at least a minimum proficiency level in reading and mathematics. UNESCO's statistics suggest that the learning crisis that exists today globally could threaten progress in achieving the global educational goals and many other SDGs that depend upon literacy and numeracy proficiency in the people.
The Global Education Monitoring Report (GEM) 2017-18 released by the UNESCO has reported several insights towards the progress in achieving SDG goal number 4. It notes that governments, schools, and teachers have a frontline role to play, hand-in-hand, with students themselves and parents. The GEM report identifies five pillars on which the success of goal 4 depends. They are Government, Schools, Teachers, Parents, and Students. It also identifies the role of the private sector, international dimension, early childhood care and monitoring of education in the Sustainable Development Goals. The GEM calls upon the governments to design accountability systems for schools and teachers that are supportive of children. It further suggests democratic participation, respect for media, freedom to scrutinize education and establish independent institutions to hear grievances. As a signatory to the UN obligations, India cannot ignore these observations.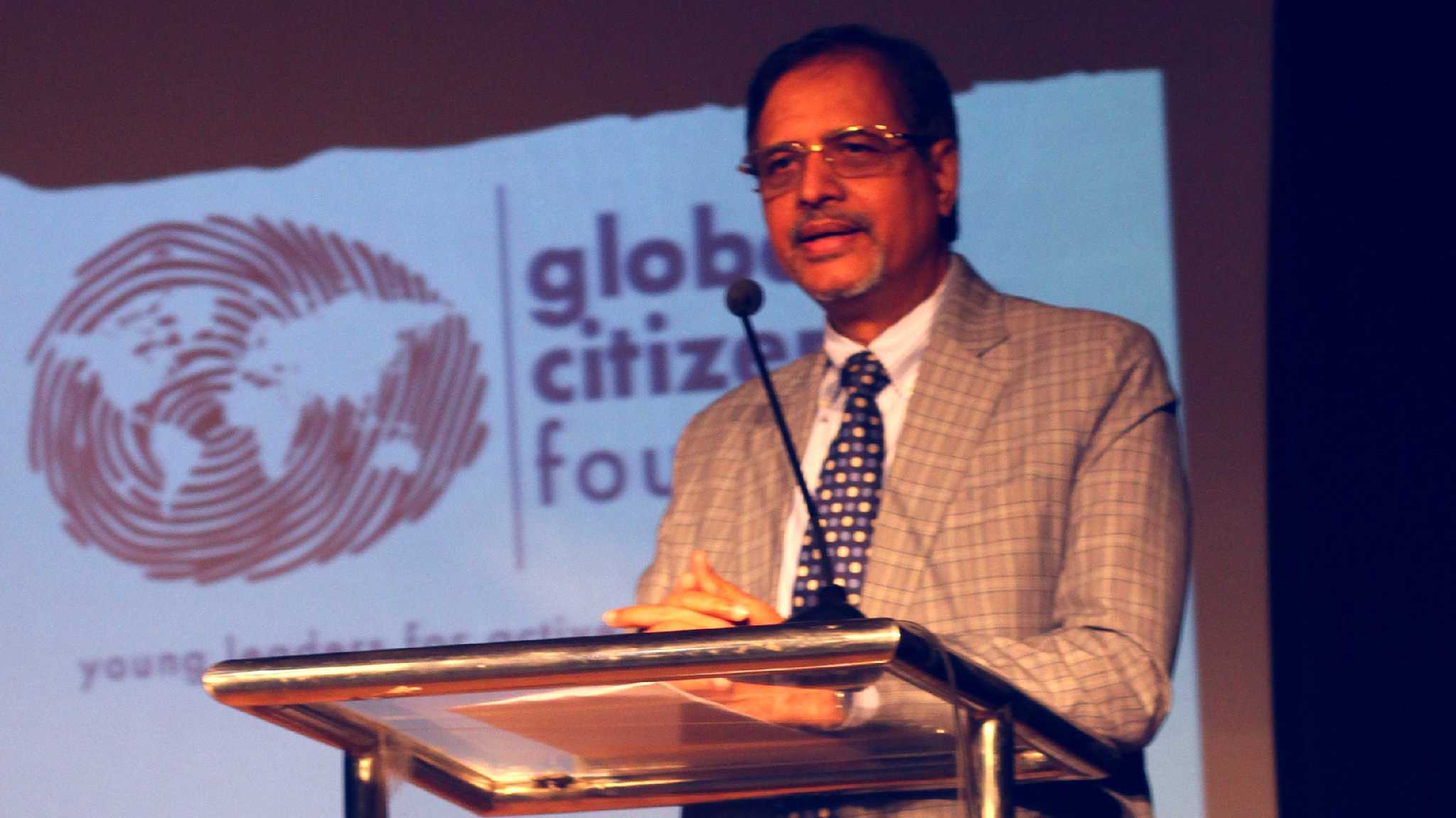 Attainment of SDGs through thinking, design, and monitoring requires expertise, technology, collaboration, funding and nation's resolve. I was delighted to learn that ScooNews, India's most preferred education platform, has proactively played its part through dedicating its November issue to SDGs and Goal 4 mainly. By doing this, they have – as they say, played it right. It was even more humbling to have received an invitation from the Group Editor Ravi Santlani to be the Guest Editor for this particular issue. This responsibility has enriched my experience. Working with an energetic team at ScooNews has been particularly gratifying.
I am confident that this treatise on SDGs will reach thousands and stimulate them to the needs of achieving SDGs-UN's revolutionary goal for this beautiful planet.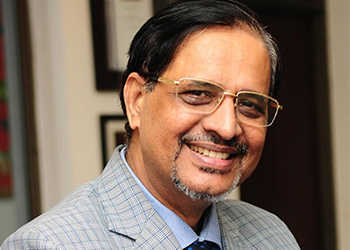 About our Guest Editor (November 2019 issue):
Mr. Ashok Pandey is Director, Ahlcon Group of Schools and has a keen interest in quality education premised on virtues of character and Sustainable Development Goals (SDGs). He is an active partner to the UN's #Act4SDGs campaign and #TeachSDGs Ambassador.