An individual's success is based on their hard work, consistency and also the right guidance. A coach, a guide or a teacher is indeed the backbone of a persons' learning and the way they see the world. Here are 5 such teacher-student duos from fields like science, dance, sports, etc., who inspired and motivated a number of lives to believe in their passion and succeed.
James Mill and John Stuart Mill: James Mill and John Stuart Mill, father-son duo, also a teacher-student duo, were a pair of two intellectual men who contributed immensely to political and philosophical thought. Their writings were mostly about the social and political issues of 19th Century England. Their works are still prevalent in political theory and moral philosophy of the present day.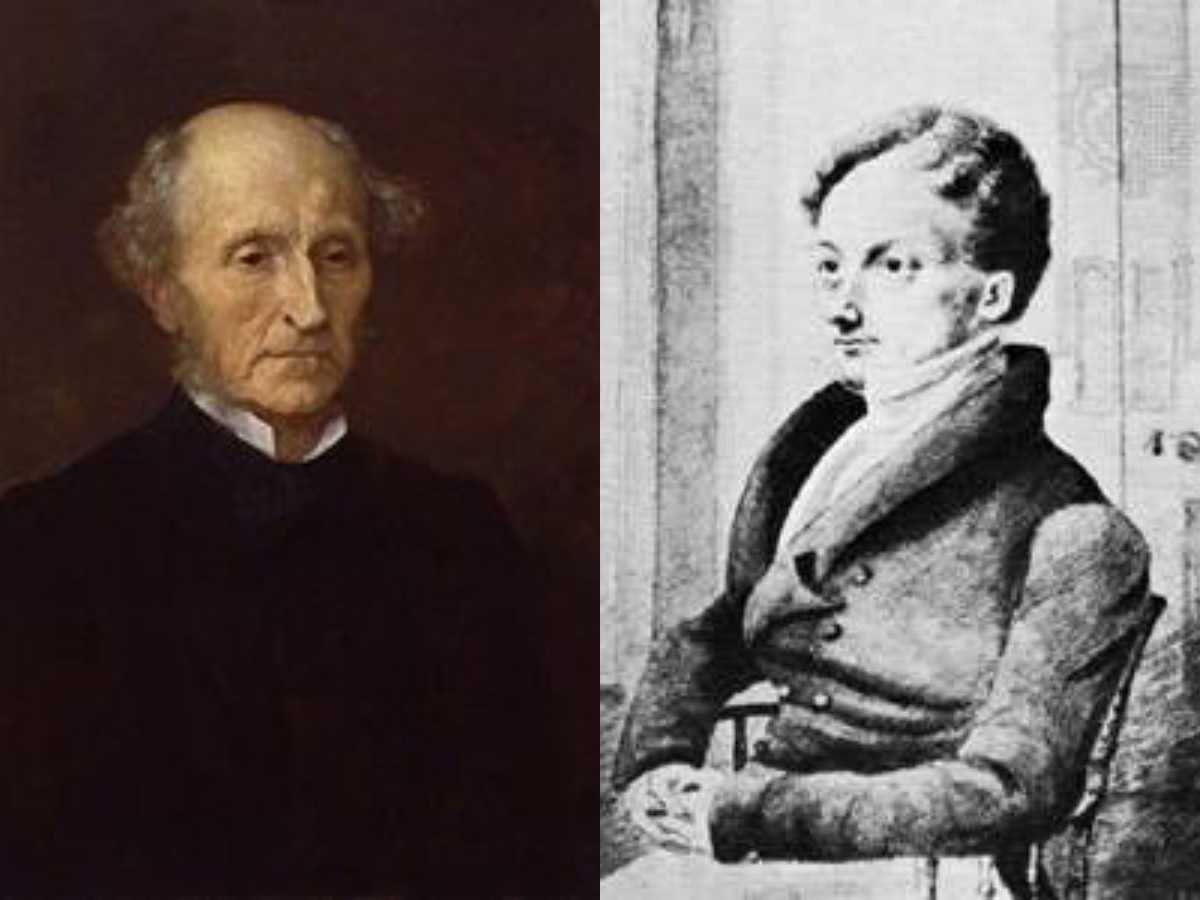 JJ Thompson and Ernst Rutherford: JJ Thompson, a physicist at the age of 28, was recommended for the coveted Cavendish Chair at Cambridge University. His selection was questioned, but later all doubts were cleared with his revolutionary research. His experiments with cathode-ray tube proved the existence of the electrons. This went against the myth of atoms being indivisible. Besides being a great researcher, he was a great educator as well. He is known for his factory of Nobel prizes, with seven students of his gaining the recognition. One prominent student of his was Ernst Rutherford, known for his discovery of the structure of atoms. He was born in New Zealand and had read every work by Thompson and had a burning desire to work under him. Due to the liberal policies of Thompson, Rutherford was the part of one of the initial batches of overseas researchers to come to Cavendish. Thompson's encouragement and his faith in Rutherford made him succeed and receive a Nobel Prize in 1908.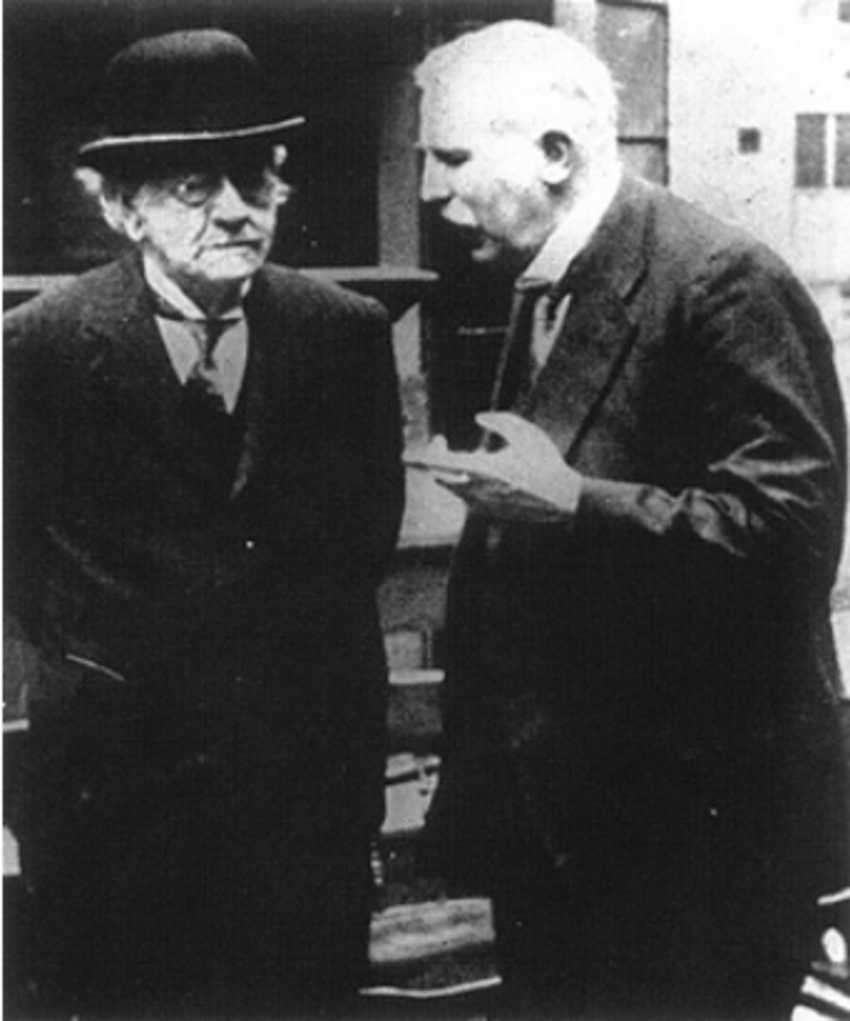 Sarah Fuller and Hellen Keller: Sarah Fuller was an American educator and an advocate for deaf children. She was the Principal at Horace Mann School in Boston, representing a new area of teachers for deaf children. In this particular institution, she taught Hellen Keller to speak through different techniques. One such was by putting Keller's hand on Fuller's face. Keller received 11 lessons in 1890, and her strengths and weaknesses could be understood by Fuller. This effort by the diligent teacher made Keller speak fluently with thorough practice and effort and carve a career in public speaking. She prepared Keller for life by teaching her skill of speaking which made her independent and confident of herself.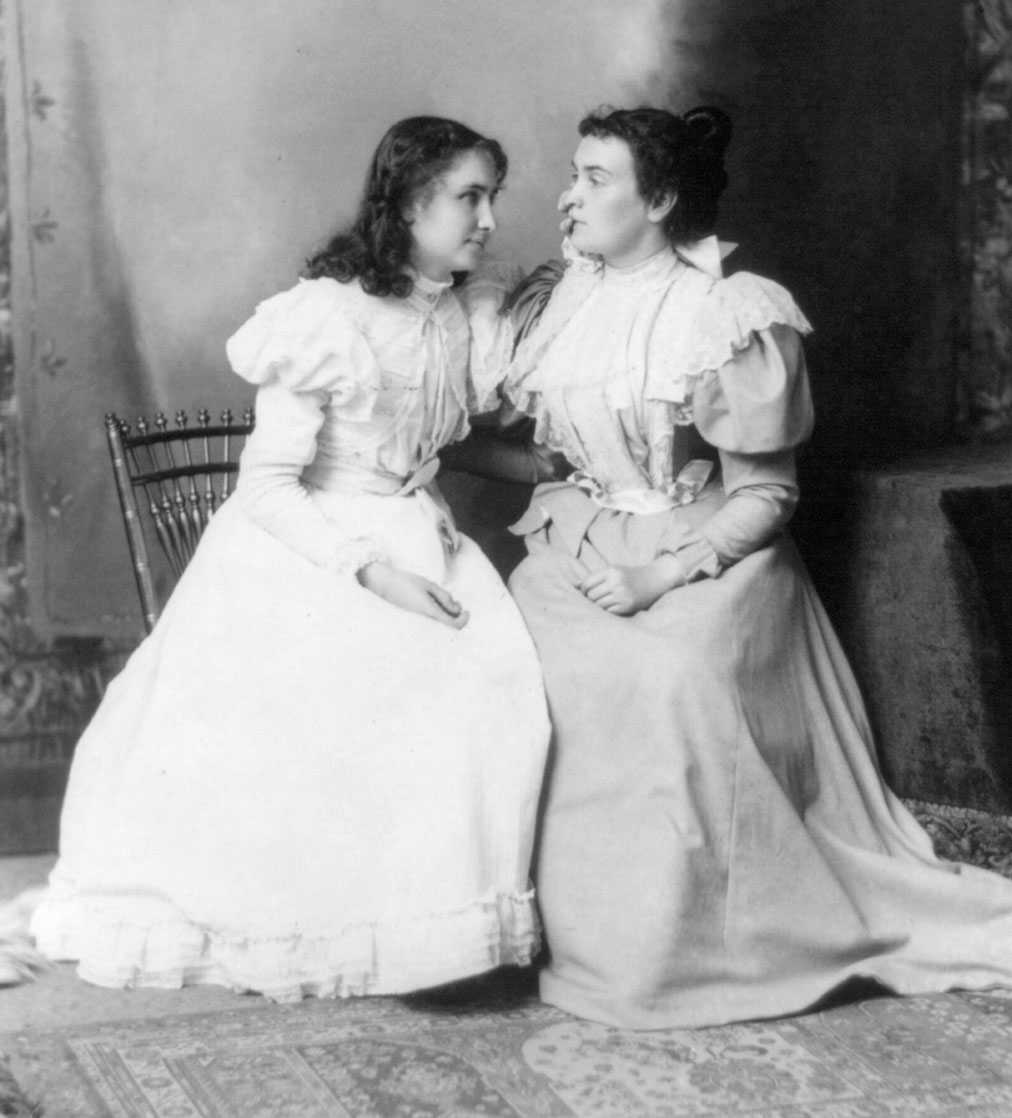 Ramakant Achrekar and Sachin Tendulkar: Sachin Tendulkar has been an eminent cricketer with a huge fan base from around the world. His coach Ramakant Achrekar has played a significant role in his journey by imbibing values and techniques in him for both the field and his personal life. As the cricketer himself said, "Achrekar Sir taught us the virtues of playing straight and living straight.Thank you for making us a part of your life and enriching us with your coaching manual." Achrekar's role in Tendulkar's life was not limited to teaching him cricket but also preparing him for life by imbibing a strong value system based on the core ideas of discipline.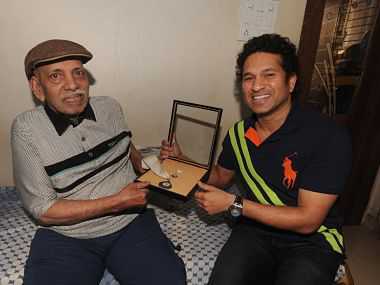 5. Pandit Birju Maharaj and Madhuri Dixit: Dance is not just an art form, but also a language on its own. In its long and ardent history, great importance is given to the teacher-disciple relationship, which is integral to any art form. Pandit Birju Maharaj is a Kathak exponent, known for his awe-inspiring stage performances and on-screen choreographies. One of his acclaimed disciples has been the Bollywood actor, Madhuri Dixit Nene. She undertook her training in Kathak under Birju Maharaj's guidance, and have shared her respect and important lessons on different platforms. She believes that he taught her to 'dance to the rhythm of nature', and he is a symbol of perfection. His devotion to the dance form made him create a difference in the lives of his disciples.