Teacher Training is a huge part of the education sector as it facilitates administrators and educators to bring out the best in them and become more efficient as a guru to thousands of pupils. In fact, after the COVID-19 crisis has put a ding on absolutely every aspect of teaching and learning, their training has become all the more significant. Right from preparing them for the online classes to managing the initial development of seasoned teachers while the schools remain closed, ed-tech experts and scholarly institutes are forever looking for practical solutions.
If you, too, want to evolve and sharpen your teaching capabilities and learn more about being a dedicated mentor, these four books might come in handy to you.
The Art Of Being A Brilliant Teacher
The authors of this book, Gary, Chris and Andy, provide practical solutions to the everyday struggles of educators that can prove to be draining. For example, how to handle a class which is well behaved for your colleagues but not for you, how to plan a lesson that is not destined to be doomed or how to revive your energy and enthusiasm that is dulled due to some reason.
https://www.amazon.in/Art-Being-Brilliant-Teacher/dp/9352755561?source=ps-sl-shoppingads-lpcontext&psc=1
Development Of Educational System In India: A Source Book For Teacher Educators And Teachers-in-training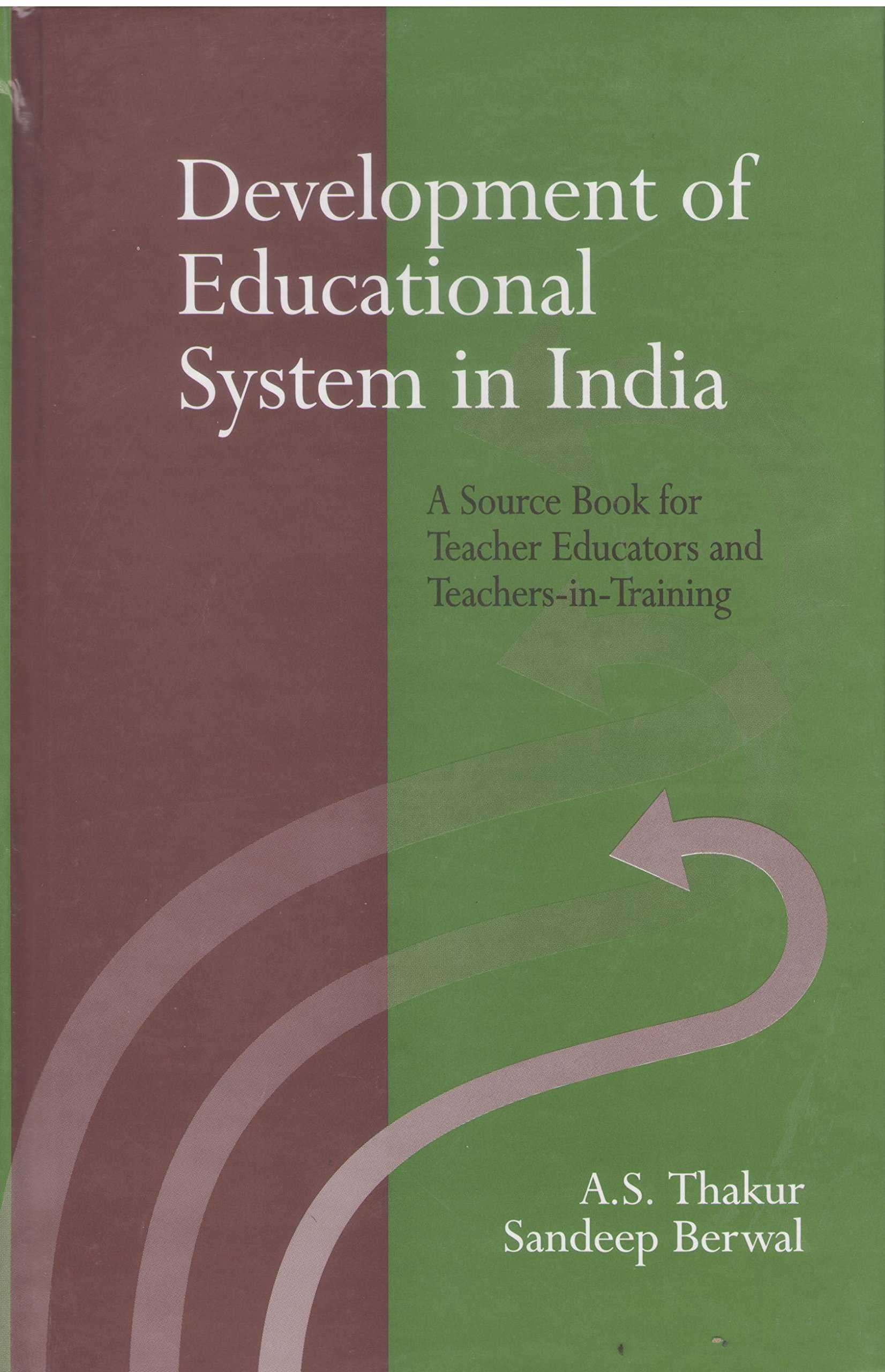 From 'Education In Ancient India' to 'Constitutional Provisions Of Education In India,' everything about Indian education is present in this book. It states examples and learnings from the Vedic, Buddhist and mediaeval times and how those developments can be implemented in the 21st century. It analyses the contributions and limitations during the colonial period and identifies and evaluates the change in the system post-independence. The book presents a panoramic view of education developments of centuries together.
https://www.amazon.in/Development-Educational-System-Teachers-Training/dp/817541426X
Teacher Education
This one talks about how to train teachers, improve teacher education programmes in one's institute and thereby impart quality education to students. As the name suggests, teacher education is at the base of all educational systems and to make it effective, one requires a system that equips the teacher trainees with the necessary skills to teach effectively in the classroom. This book answers all doubts related to it.
https://www.amazon.in/Teacher-Education-Mohan-Radha/dp/B07X9SMSM3?source=ps-sl-shoppingads-lpcontext&psc=1
Teacher Education In India
The book talks about the availability/unavailability of well-trained teachers which has been the most important concern of the nation. It throws light on important aspects of teacher-education like inclusive education, inclusion of ICT, striking a balance between theory and practice, duration of teacher education course, public-private partnership, quality sustenance, role of different quality maintenance supervising agencies and evaluation criteria, etc.
https://www.amazon.in/Teacher-Education-India-Contemporary-Prospects/dp/8175416823/ref=tmm_hrd_swatch_0?_encoding=UTF8&qid=&sr=
A Flame Of Learning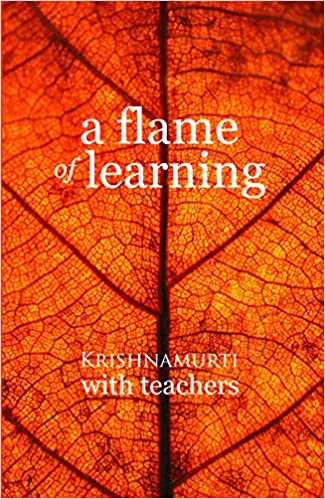 Being a teacher himself, the author explores various aspects of learning, living and understanding while touching the deeper chords of human emotion and suffering. It is a record of some of J. Krishnamurti's (author) conversations with teachers, a record of an extraordinary teacher training other teachers.
https://www.amazon.in/India-Flame-Learning-J-Krishnamurti/dp/818732662X