Image used for representational purpose only.
Today, 24 January is the International Day of Education, a day that celebrates one of the most important sectors within the development discourse. Education offers many opportunities, beginning with the simple yet crucial ability to read and write, which plays a vital role in the process of social progress and development. The universalization of education across all countries, therefore, becomes imperative in order to empower all individuals with the right skills and knowledge.
In India, the Right to Education (RTE) Act, 2009 came into effect on April 2010 and guaranteed all children between the age of 6-14 to free and compulsory education. The 'Education Statistics at A Glance' report published by the Government of India highlights the successful Gross Enrolment Ratios (99%) at primary level education. However, everyone also acknowledges that the situation remains complex and that discriminations based on gender, class, location and economic status continue to pose challenges as the Government and all stakeholders aspire to provide equitable access to education for all.
In this regard, the theme of this year's International Day of Education, 'Inclusive Education' highlights the importance of inclusivity in any education system and asserts UNESCO's position of ensuring inclusive and equitable quality education and promoting lifelong opportunities for all.
The term 'Inclusive education' advocates for safe learning spaces in schools where children from diverse backgrounds, regardless of any challenges they may have, get access to quality schooling as well as learning.
The Government of India has taken many proactive steps to increase access to education through various schemes and programmes. The 'Beti Bachao, Beti Padhao' campaign for educating young girls; the scheme of Inclusive Education for Disabled at Secondary Stage; 'Sarva Shiksha Abhiyan' for universalizing elementary education are some of the initiatives which have had a positive impact on the Indian education system. There is no doubt that these are encouraging developments. The 2019 Global Education Monitoring Report on gender even mentions the important role of India in helping achieve gender equality at a fast pace in South Asia.
We believe, however, that collectively we need to do much more in order to ensure each student has access to quality schooling for sustained periods. Dropout rates of girls from schools; school-related gender-based violence; inability to provide access to children with disabilities have all remained to be some of the biggest challenges in India's education system.
UNESCO is very keen on promoting gender equality in and through education. We emphasize especially the importance of girls' education. Our Director-General at UNESCO, Ms Audrey Azoulay recently launched a new initiative "Her education, our future" to assert that girls' and women's education is a fundamental right. It also strongly emphasises that girls' and women's education is among the most powerful accelerators for human development and hence, is the need of the hour.
Among other initiatives, UNESCO New Delhi strongly advocates for inclusive education by promoting the right to quality education for children with disabilities. In this regard, UNESCO New Delhi office launched a 'State of the Education Report for India 2019: Children with Disabilities', in July 2019.
It is crucial to realise the central role and the power of quality education across other development sectors. While inclusive education directly contributes to SDG 4, which focuses on achieving equitable quality education for all, it simultaneously helps in realizing other SDGs. For instance, providing educational access to girls addresses gender equality, which further contributes to the achievement of SDG 5 on gender equality.
Concerted and multi-sectoral efforts are essential to ensure the fulfilment of the SDGs pledge of 'leaving no one behind'. UNESCO has a long history of promoting this vision, working for and with persons with disabilities, through its programmes, advocacy and policy engagement. As we celebrate the International Day of Education, we call upon all stakeholders to actively participate and contribute to building inclusive education systems across the globe.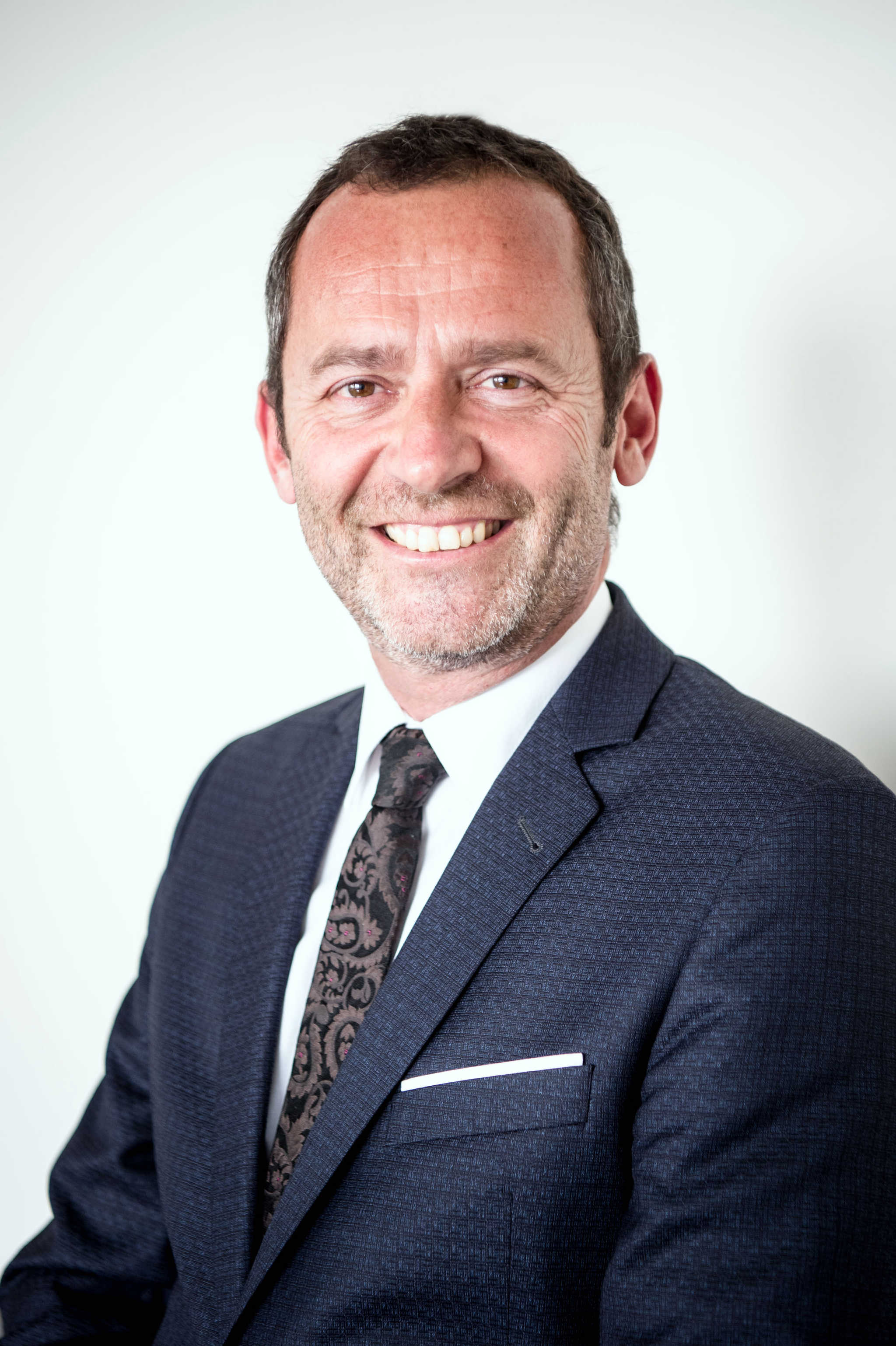 About The Author:
Eric Falt is UNESCO New Delhi Director and UNESCO Representative to Bhutan, India, Maldives and Sri Lanka